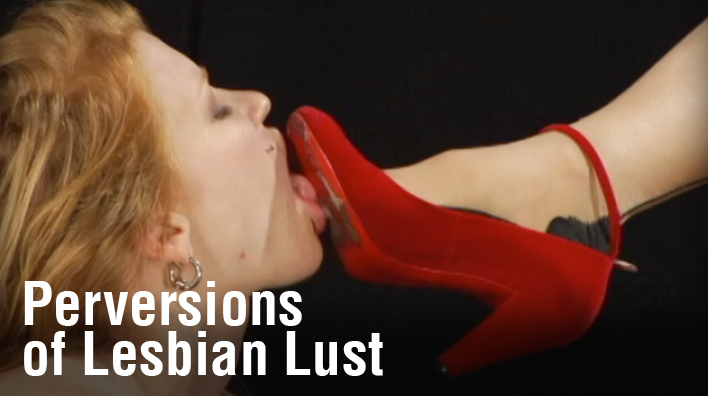 Directed by: Madison Young
Cast: Madison Young, Dylan Ryan, Lorelei Lee, Princess Donna
Episodes: 2
Seasons: 1
Dylan and Madison were like any other lesbian couple. They went off to work at 9am to their high power executive jobs and snuggled up to watch movies after dinner. But their Sunday mornings were a little different. Sunday mornings Dylan Ryan became the dominant lesbian Mistress of Madison Young's dreams. Madison would live to serve Ms. Ryan as she was fucked with lustful passion, made to crawl around on her hands and knees, clamped, caned, stuffed full of butt plug, punished, caged, and tortured with water, all in the name of lustful lesbian love. Madison Young lets us into her deepest perversions as she tells the story of her first kinky relationship.