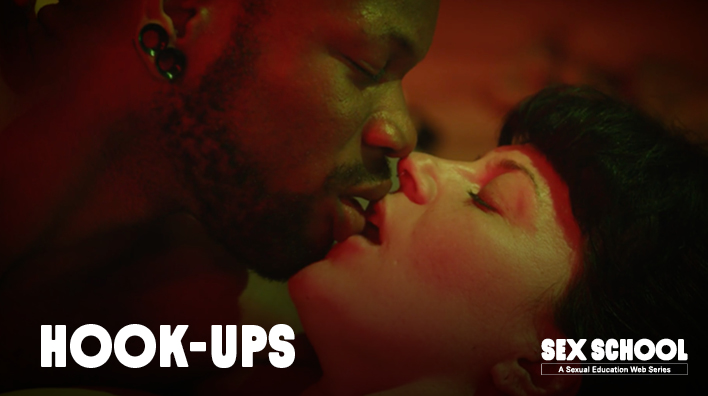 LustCinema: Sex School – Hook-Ups
16 November 2020
Directed by: Sex School
Cast: Bishop Black, Lina Bembe, Parker Marx, Feral
Episodes: 2
Seasons: 1
Year: 2020
Sex School is an educational web series where each episode explores a topic related to sex in order to challenge current stereotypes and stigma that exist around sexuality. In this episode, favourite performers Bishop Black, Lina Bembe and Parker Marx talk with Feral about the dos and don'ts of casual sex. First, you'll learn how to navigate hook-up culture and then Bishop Black and Feral will let you be the voyeur to their own experience hooking-up with each other for the first time.