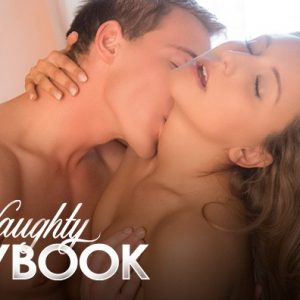 Directed by: Sex Art Studio
Cast: Blue Angel, Matt Ice, Denisa Heaven, Whitney Conroy, Thomas Lee
Year: 2021
Every woman has a sexual repertoire. A mental list of erotic acts she likes to perform and loves to have performed on her. Director Andrej Lupin gave the sole instruction to these gorgeous female performers to do what they love to do the most, and then turned on the camera. Sex Art invites you to share in the results.