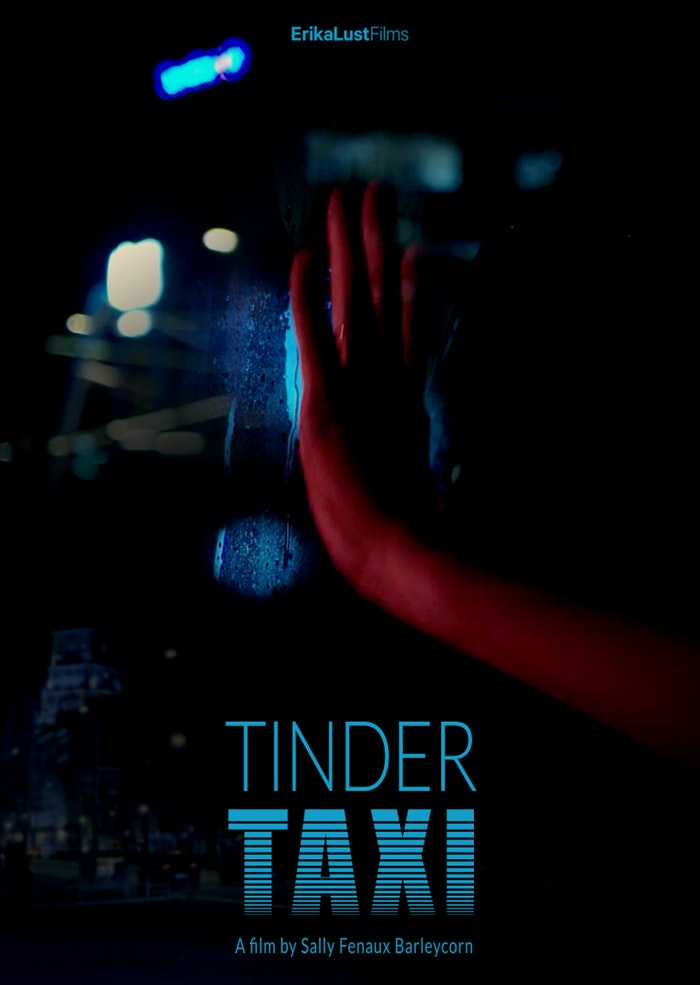 XConfessions by Erika Lust, Tinder Taxi
7 February 2021
Director Sally Fenaux Barleycorn
Performers Viktoria Vaar, Sweet James, Gerardo Collazo Vilar
Taxi! I want the ride of my life…
I do have to confess this… I know I am not the only one. I am looking for true love on Tinder. But it is as hard to find as in real life! So in the meantime, as you all do, fellow Tinder users, I like to go out and have fun. Take each encounter as an adventure, a pleasurable adventure so to say… But listen, it doesn't have to be cold, I don't like to feel used, I don't want to be objectified.
After hours, days, weeks of swiping and asshole after fuckwit sending me stupid messages, I just want to meet someone in real life. The passion of chemistry with a stranger. A total stranger.
— By BackSeatSally
Erika's comment
Aren't we all getting a little tired of the same old stuff on dating apps? The creepy first messages, the people who never respond. I love Sally's second film for XConfessions, tackling the swiping culture that we're so used to now. Where has the romance gone, the passion in discovering chemistry with a stranger? Watch to find out!