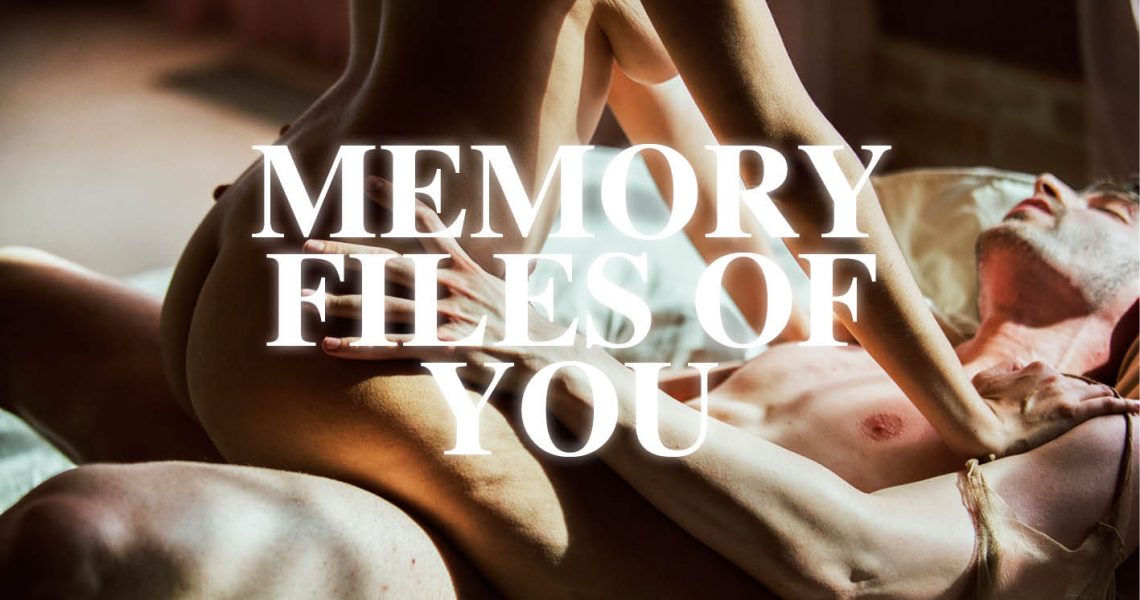 XConfessions by Erika Lust, Memory Files of You
14 June 2021
Director Erika Lust
Performers Maria Agrado, Parker Marx, Jaume de Sans
A deeply moving ode to loves lost, and irrevocable, unobtainable desires through Virtual Reality.
I have 263 VR memory files of you
Most are our sex encounters
I can't stop going back to those vibrant moments
I don't have you, but I have the memories that take me back to you
My sex life today is inside the VR helmet, with you, in our bed, back to the time we've spent together
— By 2097me
Erika's comment
What an imaginative confession! Exploring the future of Virtual Reality technology was so much fun, but the real dream was creating a story that delves into a deeply intimate and emotional story. Expect to have some major feels watching this! I collaborated with the exquisite luxury lingerie label Botica, who made the sheer nude underwear that Maria Agrado wears so beautifully.