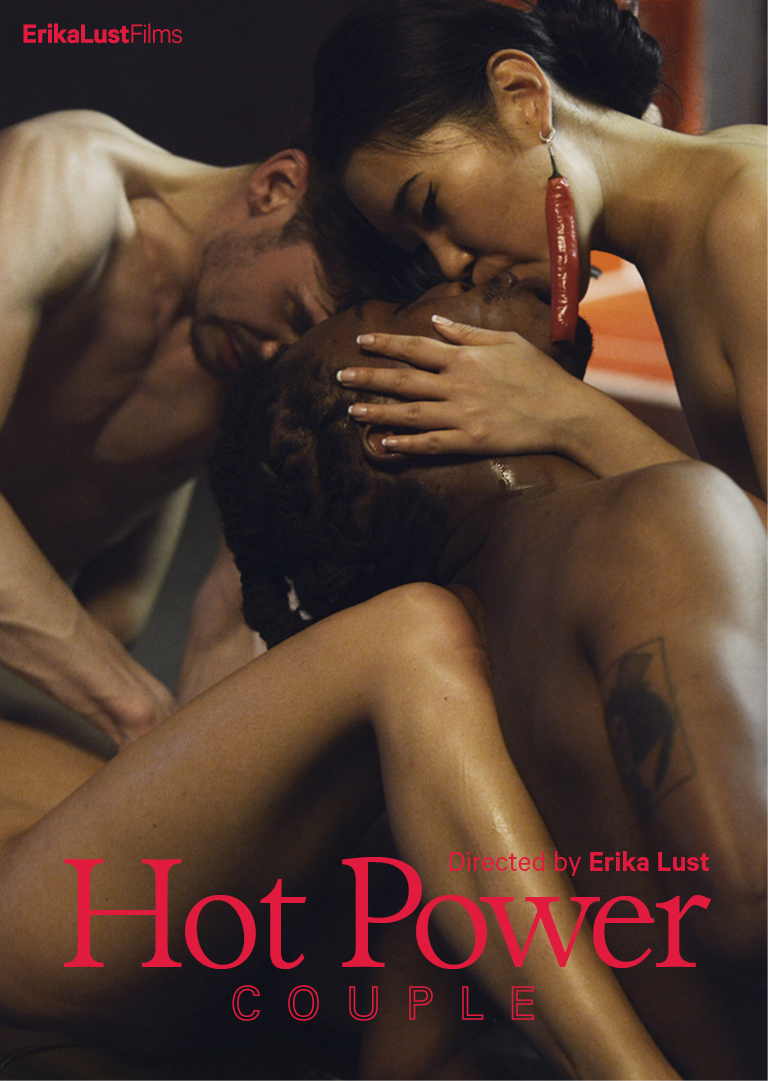 XConfessions by Erika Lust, Hot Power Couple
18 May 2021
Director Erika Lust
Performers Katana, Parker Marx, Lina Bembe, Katie, Laila Alsane, Alba
The hottest bisexual foursome from Erika Lust's XConfessions Vol. 10.
Our daughter started 1st grade in a new school in Brooklyn a few months ago.
There is this particular couple whose kid is getting along very well with our kid, and they are pretty cool and very attractive. We've heard from other parents that they are a power couple here in NY, he is a talented architect and she is a fashion designer.
Is it weird that I'm having sexual fantasies with them? Is it weird that last week I decided to act on those feelings and somehow got myself an invitation to their place? — By BigLittleSwinger
Erika's comment
What can I say… Hot DOESN'T even cut it! This bisexual foursome is such a feast for all the senses. Four incredibly cool, gorgeous, sex-positive and intelligent performers come together for a scene that blew my mind to shoot- and will blow yours to watch! It literally doesn't get hotter than this. Thank you to Ainsley-T for the very sexy shoes!