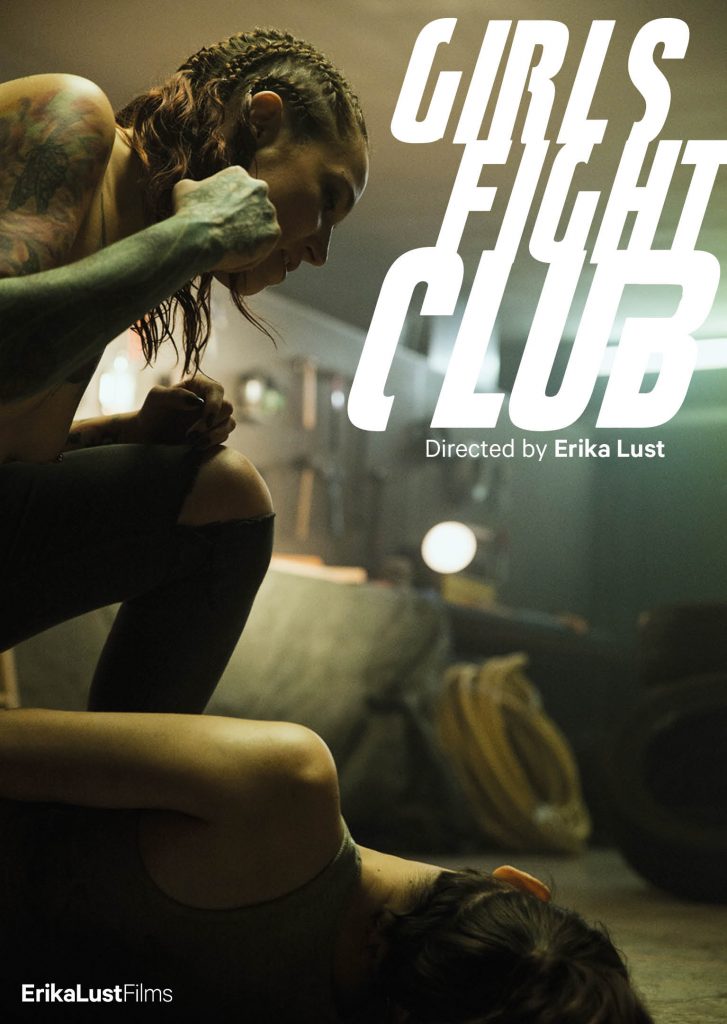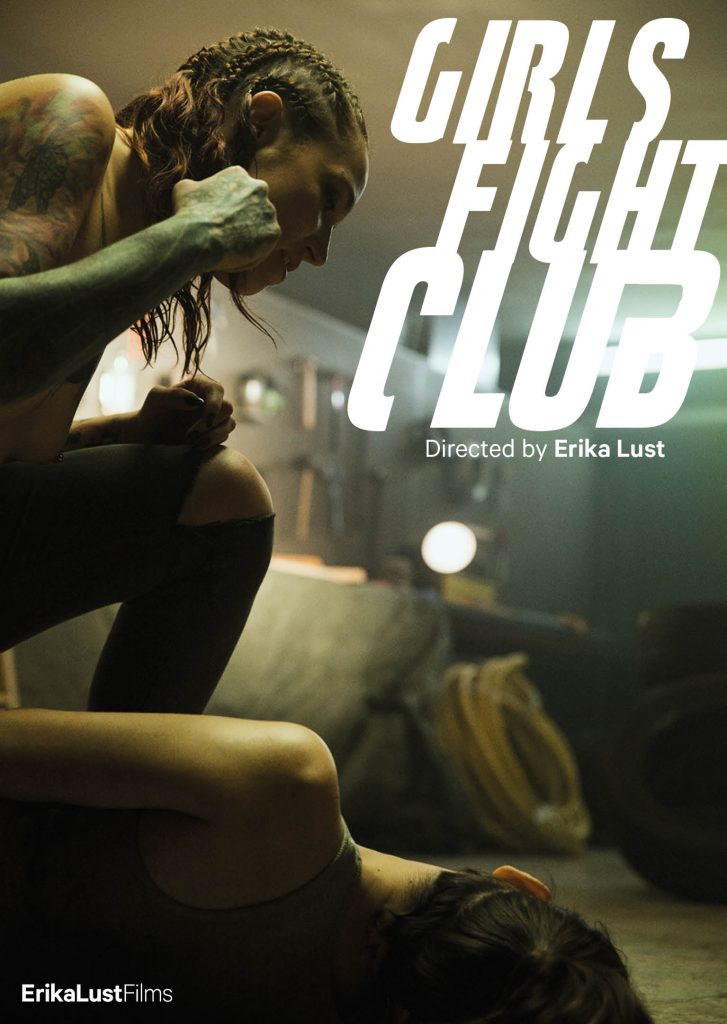 XConfessions by Erika Lust: Girls Fight Club
18 April 2021
Director Erika Lust
Performers Silvia Rubi, Viktoria Vaar, Cintia Shapiro, Cristina Pastrana, Claire O'Keefe, Thais Cuadreny, Gabriela Castillo
What's the first rule of girls fight club? Only women allowed. An homage to David Fincher's classic dystopian film, this time with lesbians.
Dear Erika,
I re-wrote the rules of Fight Club. As much as I loved the film, I was pretty angry that it was only men who were in the club. I always wanted to get in a fight, to get punched in the face. I hate that women are always seen as weak and fragile. And how in porn they always make those high pitched whining noises. You know what I like in another woman? Foul language and a taste for violence. I like sweat, dirt, oil and grease and getting fucked hard in the mud. I want to fuck and fight – at the same time. I want to wake up the next morning with a black eye and sore ribs knowing that there is a place where the monotony of everyday life, of corporate moronity, of crushing capitalist oppression is removed and we all become vicious animals, not weak pathetic women who are defined by the patriarchy or Vogue magazine. We would be buzzing with life, pumped up with adrenaline, fury, and lust.
1st RULE: Only WOMEN are allowed.
2nd RULE: Only WOMEN who fuck WOMEN are allowed.
3rd RULE: If you fight someone, you also have to fuck them.
4th RULE: As many women can fight as they want.
5th RULE: One fight at a time.
6th RULE: No shirts, no shoes, no jewellery.
7th RULE: Fights will go on as long as they have to.
8th RULE: If this is your first night at FIGHT CLUB, you HAVE to fight… and fuck. — By ToughLover
Erika's comment This is my homage to the David Fincher classic, thanks to a bad-ass confession from ToughLover! I saw a docu about a female fight club and I just had to make the same thing – but with the sexy twist provided to us by our confessor, obviously 😉 thanks for giving me this opportunity, anonymous user!