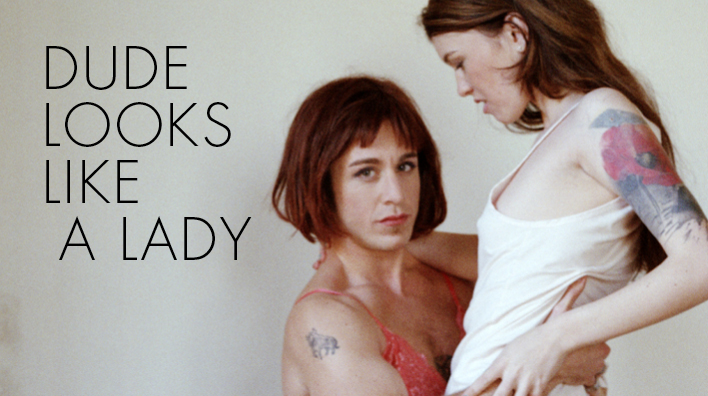 XConfessions by Erika Lust, Dude Looks Like a Lady
21 June 2021
Director: Erika Lust
Performers: Misha Cross, Geri Del Bello
Based on Dude Looks Like a Lady a confession by CheapThrillz
A girl gets a kick from dressing her boyfriend up as a lady. From the XConfessions series by Erika Lust.
Misha and Geri play a couple having a quiet night in together, until she decides to experiment with his very macho look: applying make-up, stockings, knickers, a dress and a wig, and getting surprisingly hot results. It drives her crazy with lust – the way they fucked, him dressed in drag.
Erika's comment
Thanks for your totally unique confession, cheapthrillz – glad to hear you tried something new and it was fun! I have a surprising number of friends who are into cross dressing as well (either women who like their men to dress up, or men men who like to dress themselves), and it's about time I made an erotic film about it, don't you think??