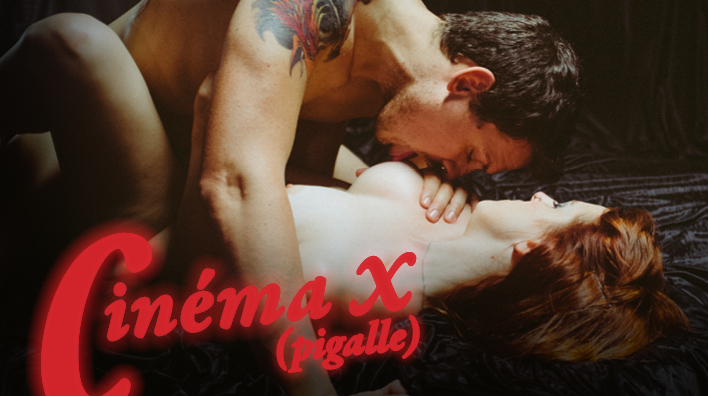 XConfessions by Erika Lust, Cinéma X (Pigalle)
19 July 2021
Director: Erika Lust
Performers: Irina Vega & Fenyx Santos, Irina Vega, Fenyx Santos
Based on Cinéma X (Pigalle) a confession by Pianoman
The piano goes on as an old porn movie is projected just for their own private arousal. From the XConfessions series by Erika Lust.
An adult cinema from the 70s in Quartier Pigalle has been turned into a trendy "art et essai" theatre. The piano man works there every other night, playing live music for silent movies in front of the artsy-fartsy audience. But as if the kinky ghosts from the past haunted him, he can do nothing but fantasize about fucking with some hipster lady in the audience.
Erika's comment
It was about time we filmed a dirty French confession! Yours is fantastic… the mixing of desire and nostalgia seemed irresistible. We've reenacted a little corner of Pigalle in Cinemes Girona, my favorite film theatre here in Barcelona. Fenyx Santos performs you, Pianoman! And his partner in real life, Irina Vega, performs that redhead who is driving you crazy. I hope you'll enjoy it! It's pure magic.