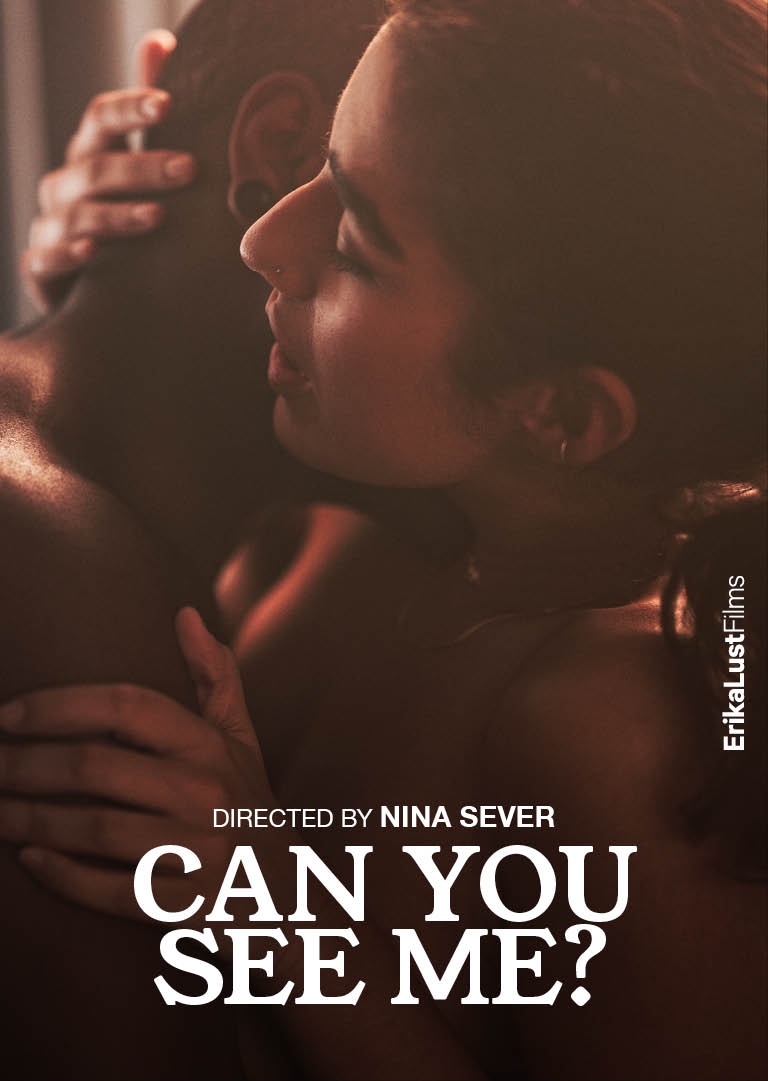 XConfessions by Erika Lust, Can You See Me ?
28 August 2020
Director: Nina Sever
Performers: Bishop Black, Luna Silver
Based on Can You See Me? a confession by thegirlnextdoor
Erotic electricity between strangers
Nina Sever directs this intimate short film which captures the electricity of attraction between strangers and the beauty of suburban fantasy. Bishop Black & Luna Silver gaze longingly across the street and catch stolen glances of each other as their minds get lost in what could be. This is an emotional, erotic encounter that blurs the line between fantasy and reality.
Erika's comment
Nina has perfectly captured the emotions and eroticism that are present in this every day, suburban setting. There is something very intimate about the experience of watching this film and Bishop Black & Luna Silver play their characters brilliantly, capturing the longing for a stranger who is so close yet so out of reach.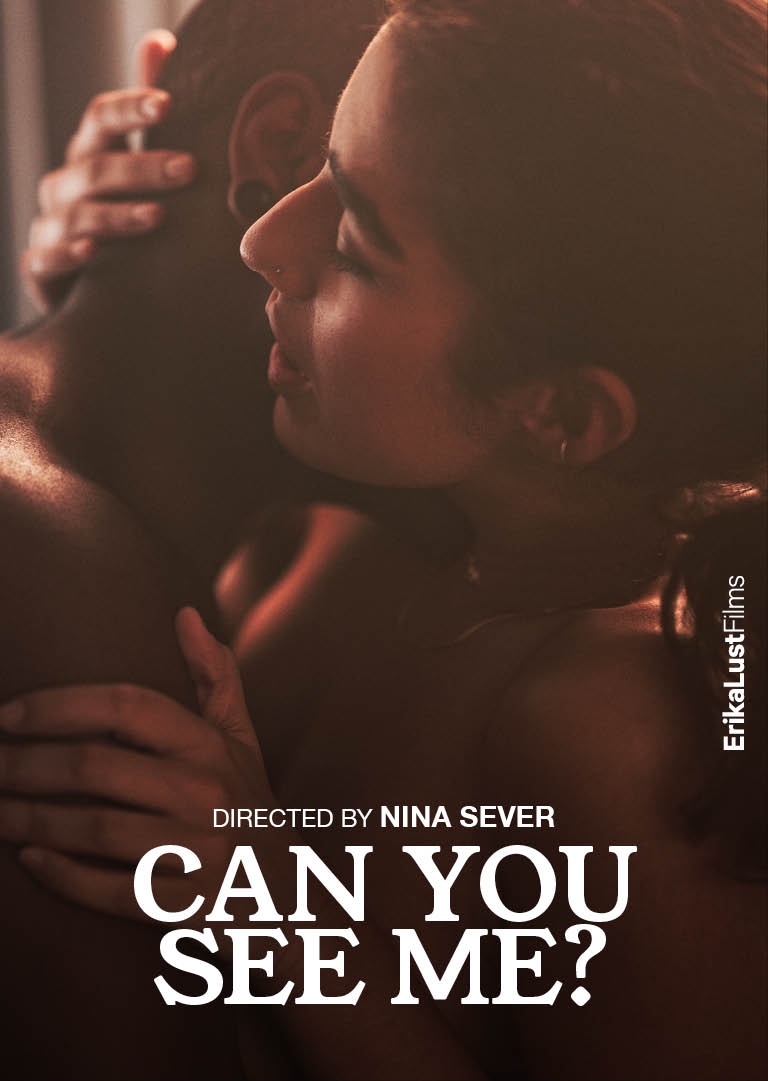 Video Streaming & Download Options