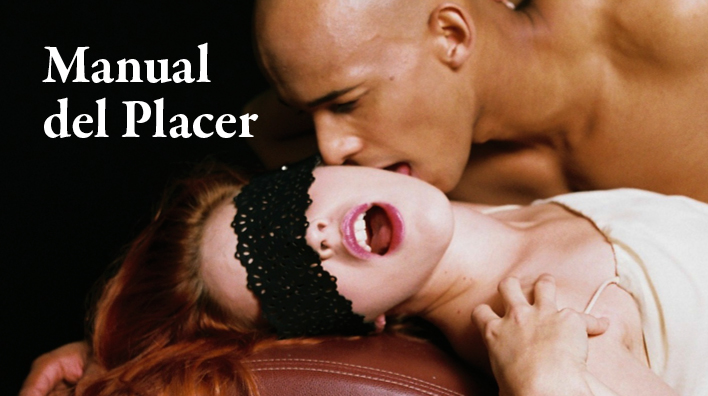 XConfessions by Erika Lust, Manual del Placer
14 July 2021
Director: Erika Lust
Performers: Amarna Miller, Kristopher Kodjoe
Based on Manual del Placer a confession by leheme
From the XConfessions series: Commanding for your own pleasure can be an intoxicating potion for intense orgasms!
Amarna and Kristopher return for another sex game inspired by the XConfessions post "Manual del Placer". In this film, a blindfolded Amarna knows exactly what she wants as she whispers to Kristopher every step in her manual of pleasure: from kissing and sucking, to licking and teasing with a vibrator, finally culminating in an intense orgasm!
Erika's comment
Tu confesión es la única de la web en formato de lista, y esto es genial – puedes prácticamente entregarla a tu amante y decir, "compláceme ahora!" Me gusta que estés en control de tu placer, y sepas que es lo que te pone. Hay demasiadas personas que tienen miedo a preguntar lo que quieren. Afortunadamente para ti – y para el resto de nosotros mirando la Xconfession – no eres una de ellas!