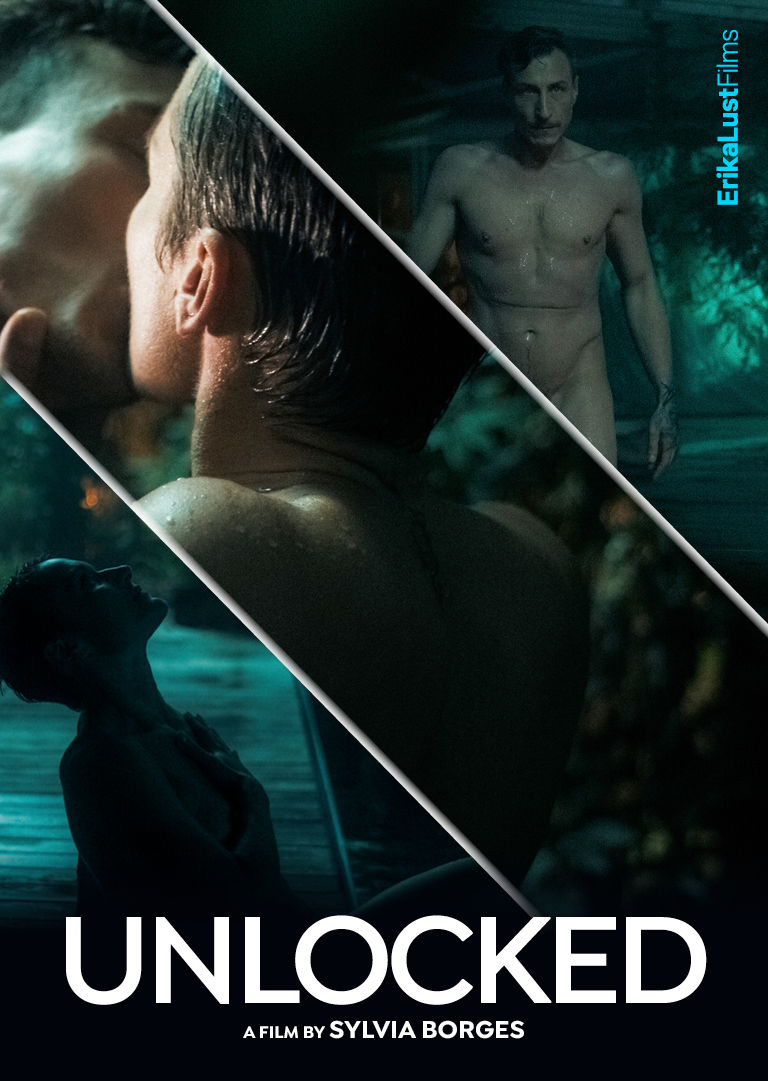 Unlocked Porn movie details
Length: 14 mins
Director: Sylvia Borges
Performers: Jason Steel , Emma Wild
Photographer: Tayo
Tags: Oral Sex , Couples , Outdoor , Orgasm , Passionate , Very German , Heterosexual
Based on Unlocked a confession by wfhcouple
A woman and her partner are stuck in a rut. As she drowns in her imagination, she finds a way to rekindle the passion
A woman and her long term partner go about their usual work from home routine – emails, coffee, phone calls. Seeking a moment of calm she retreats to the bathtub where sinking under the water she emerges in her imagination, far away from laptops and coffee. In this world nature rules as plants grow thick and passion is hunted like prey as instinct takes over. She returns to reality energised and hungry for more.
Erika's comment about Unlocked
This film is simply stunning! Sylvia has perfectly captured the feeling of work from home life and the power of our imaginations to transport us to somewhere else. This is a delicious snapshot of modern domestic life and the hungry, animalistic passion that can come from our deepest desires.
Streaming and Download Video From DoodStream