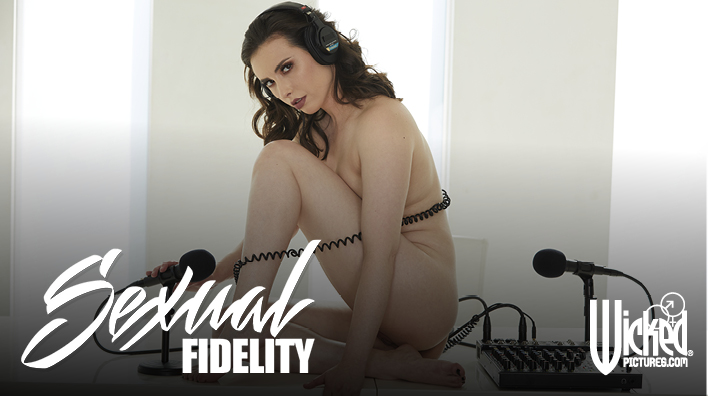 Sexual Fidelity
15 November 2020
Directed by: Holly Randall
Cast: Kenzie Taylor, Seth Gamble, Casey Calvert, Brad Armstrong, Jessie Lee Pierce, Jay Smooth, Stirling Cooper
Year: 2020
Bridget and her husband are a dynamic duo, and their podcast Sex talk with Bridget is the go-to podcast for all things sex and relationships. But when her husband says he wants a divorce, Bridget is left wondering how she can continue the podcast without her partner. So when Shawn Firestone, a sex educator (and a handsome one at that) joins Bridget on the podcast as a guest cohost, they find themselves connecting both on and off-air. As the sexual tension with Shawn intensifies, Bridget must decide between letting another man affect her choices, or a life of full independence.