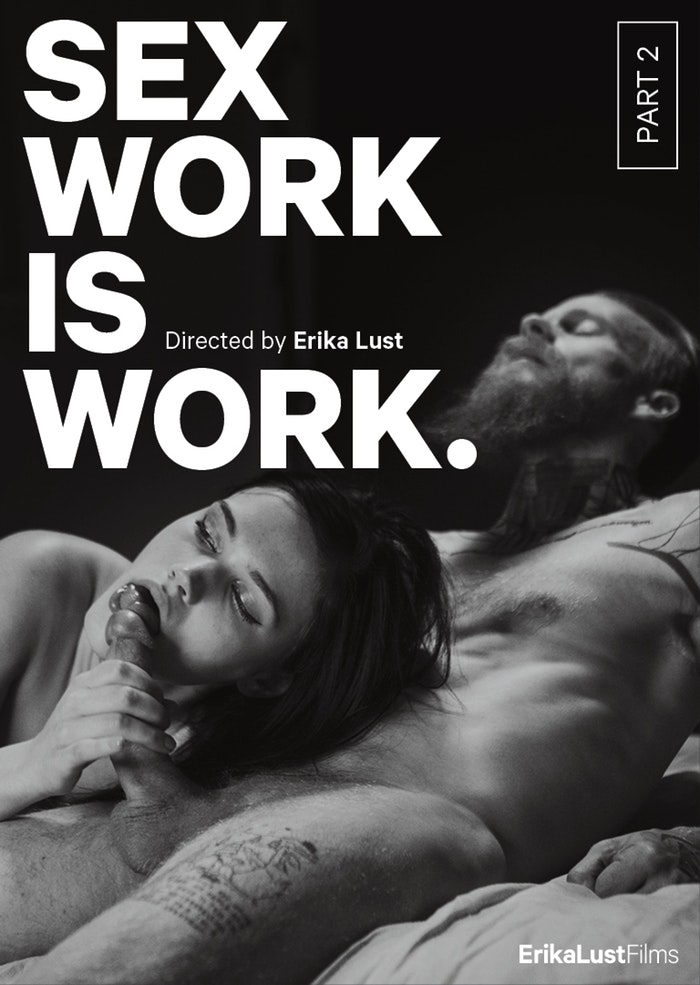 XConfessions by Erika Lust, Sex Work Is Work: Part 2
21 April 2021
Director Erika Lust
Performers Maria Riot, Moth, Rust, Moth & Rust
Maria Riot enjoys a live cam show and let's you watch…
I got into camming a while ago, after being obsessed with watching it for a really long time. There is something about watching a cam girl that is totally different from porn – apart from the obvious. I like the interaction, it feels like real sex. I feel like I could jut reach out and touch them, and when they look at the camera it's like they're looking straight at me. I try to achieve this when I cam.
My biggest fantasy is to have a private session with this one couple I've been watching. I find their chemistry so alluring – you can tell they are a real couple. I want to be able to communicate with them too, but I don't want them to see me. So when they are having sex, they are looking at the camera too, and it feels like they're looking at me. I want them to imagine what I look like – not knowing that I'm a cam girl myself. I want to know that they are in that room, giving me their undivided attention, and that they want to be there and enjoy it. I know it's a job for them, but I know from experience that with the right people it is mainly pleasure…. — By Cam_Girl_4_Cam_Girls
Erika's comment
Please welcome the exquisite couple Moth and Rust, and the returning powerhouse woman that is Maria Riot! I flew this real couple all the way from the States, I was so keen to meet them. They make their living as cam models and artists, and I wanted to get their insights into the job and the industry and how they feel about sex work. This is Part 2 in my series of putting sex worker's voices center stage, with interviews with both Maria and Moth & Rust, plus a super, super hot scene where they all engage in a private camming session. Seeing Moth & Rusts eyes looking straight at the camera is enough to make you fall in love, and Maria continues to become more and more captivating, beautiful and fiercely intelligent every time we meet.