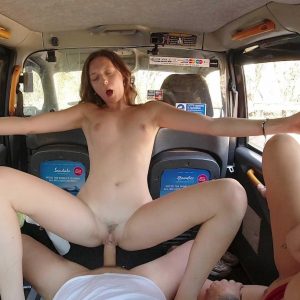 Isabella De Laa & Sofia The Bum – Do you want to join us? We need hard cock! – E27
Released: April 22, 2021
This has not been here yet. These two beautiful, young and sexy Czech horny girls started playing with their wet pussies and then invited the taxi driver to join them. Enjoy great threesome!