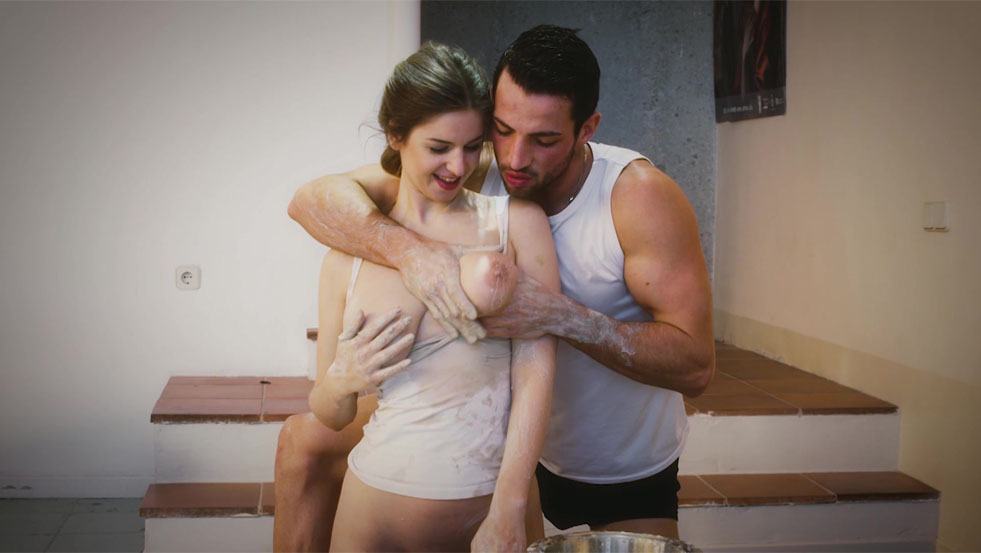 Playboy TV – The Tryst List, Season #1 Ep. 5
16 December 2019
ABOUT THE TRYST LIST
It's Playboy TV's sexual bucket list for loving couples. From erotic dances and steamy workouts to a naughty approach to arts and crafts, loving couples reveal how to keep the romance alive and how to make the sex hotter than ever.
Season 1, Episode 5
We all love to watch.
Click On The Image Below To Launch The Video