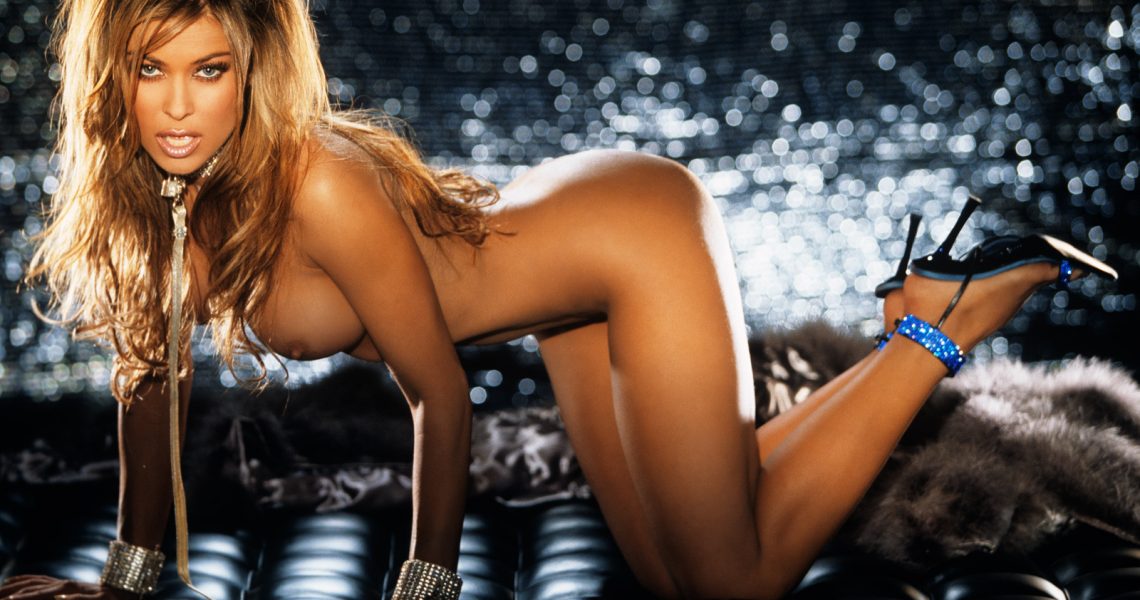 Playboy Plus: Happy Birthday Carmen!
21 April 2021
Super Model – Carmen Electra – Playboy Plus
November 14, 2011
Model: Carmen Electra
Photos: Stephen Wayda
She's got this music thing licked. Carmen Electra has always strummed our strings. After she hit a power chord with her burlesque musical review, the Pussycat Dolls, we cheered for an encore. So shout Bama Lama as we riff on Carmen's rock-and-roll curves.