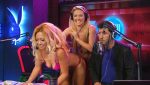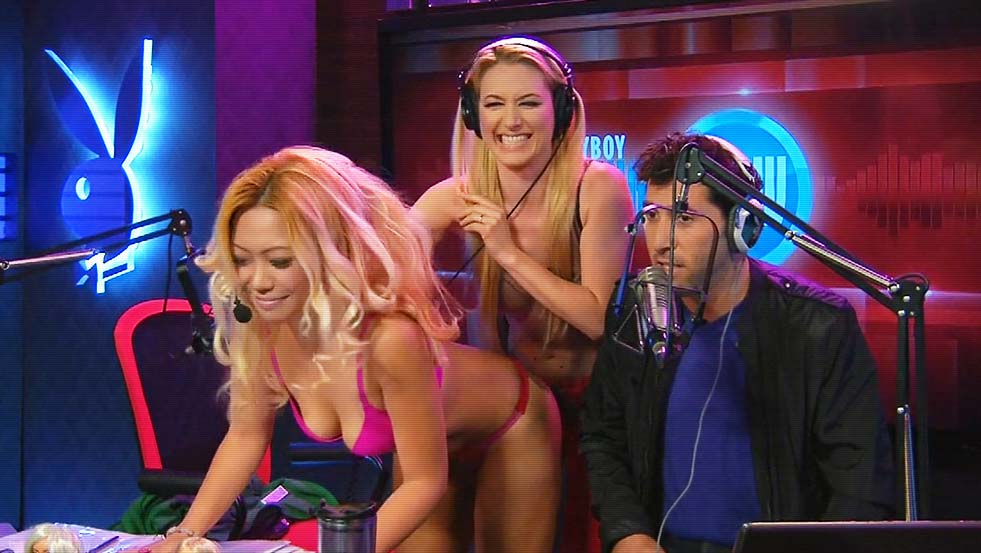 See what happens behind the scenes at Playboy Radio! The Playboy Morning Show features hot naked girls, games, celebrity guests and more.
Season 1, Episode 44
Kevin and Andrea chat with Mr. Skin who dishes out all the nudity you need to see and they chat with Will Sasso and Chris Diamantopoulos, stars of the Three Stooges.

Video Streaming & Download Options: