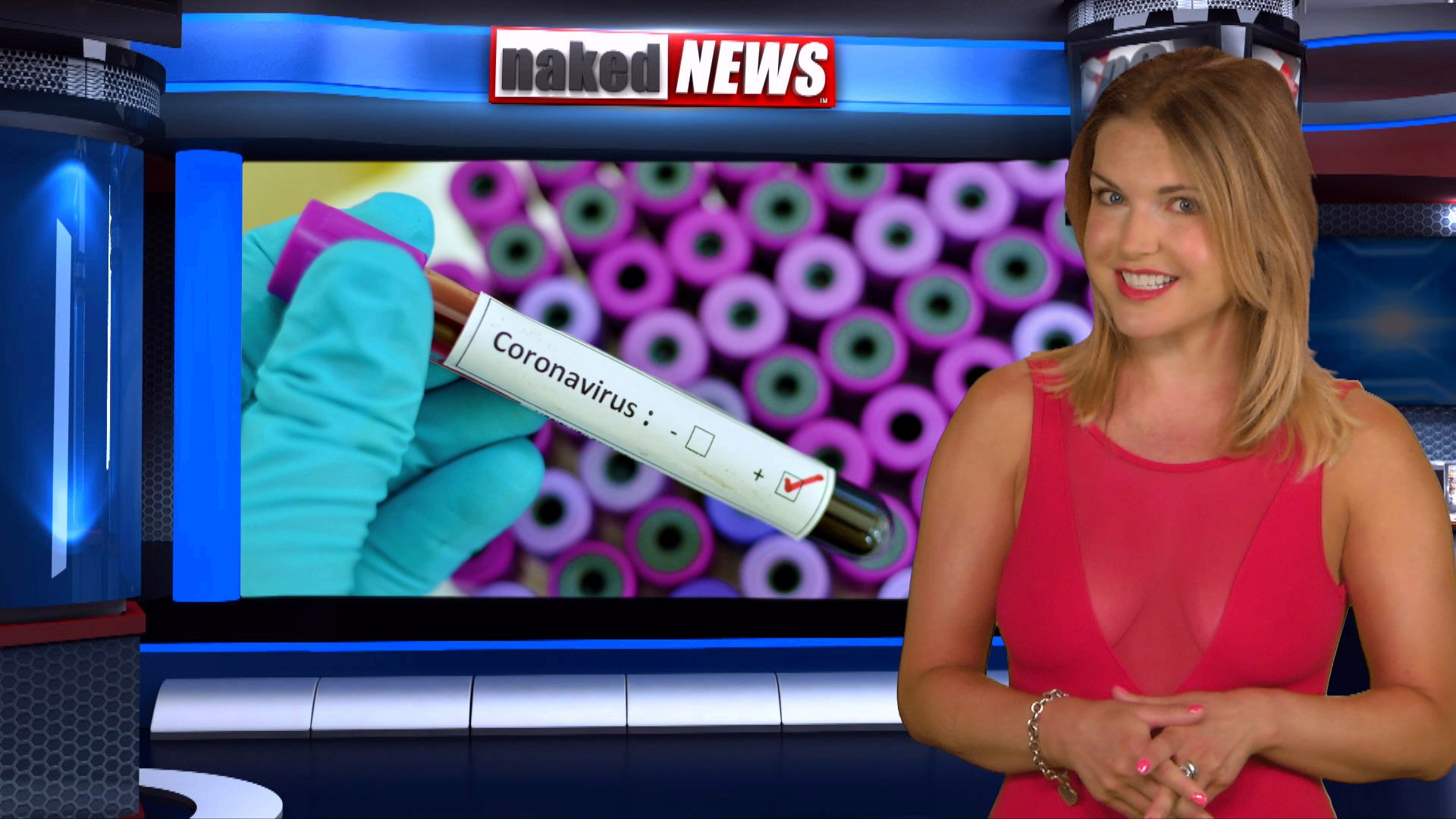 Welcome everyone, I'm Tia Larose. I'd like to believe that everyone understands that coronavirus is serious, that masks help to reduce its spread, and as of now, there's no proven cure. But a video disputing all these things recently spread like wildfire through social media, and it's got many upset, INCLUDING, a top backer of global public health initiatives and co-founder of Microsoft, Mr Bill Gates. Eila's in the Naked Newsroom with the story.
Tia, Bill Gates is one of the richest men on the planet, a major philanthropist, and a guy who knows a lot about public health issues AND the internet. So when he talks about social media, people listen. Well, during a recent interview, he addressed a misleading coronavirus video seen millions of times before being removed by Facebook, YouTube and Twitter. From there, Gates admits stopping misinformation from spreading on social media IS difficult, especially when things spread as fast as they do these days.
If YOU want to fight COVID-19, and you're a scientist who likes money, listen to this: "XPRIZE Rapid Covid Testing is a 5 million dollar, 6-month competition to develop faster, cheaper, and easier to use COVID-19 testing methods at scale." According to the XPRIZE site, winning teams will need to come up with a test that goes from sample to result within twelve hours for "about the price of a latte." If you're up to the challenge, registration continues until the end of August.
And one of the largest tech shows on the planet, the annual Consumer Electronics Show in Las Vegas, is going all digital in 2021. The last show drew over a hundred and eighty thousand people to Las Vegas, but the event's host has determined it still won't be safe to go in-person by January. Small silver lining: the virtual keynote speeches and product showcases mean we'll ALL be able to attend. Don't go away.