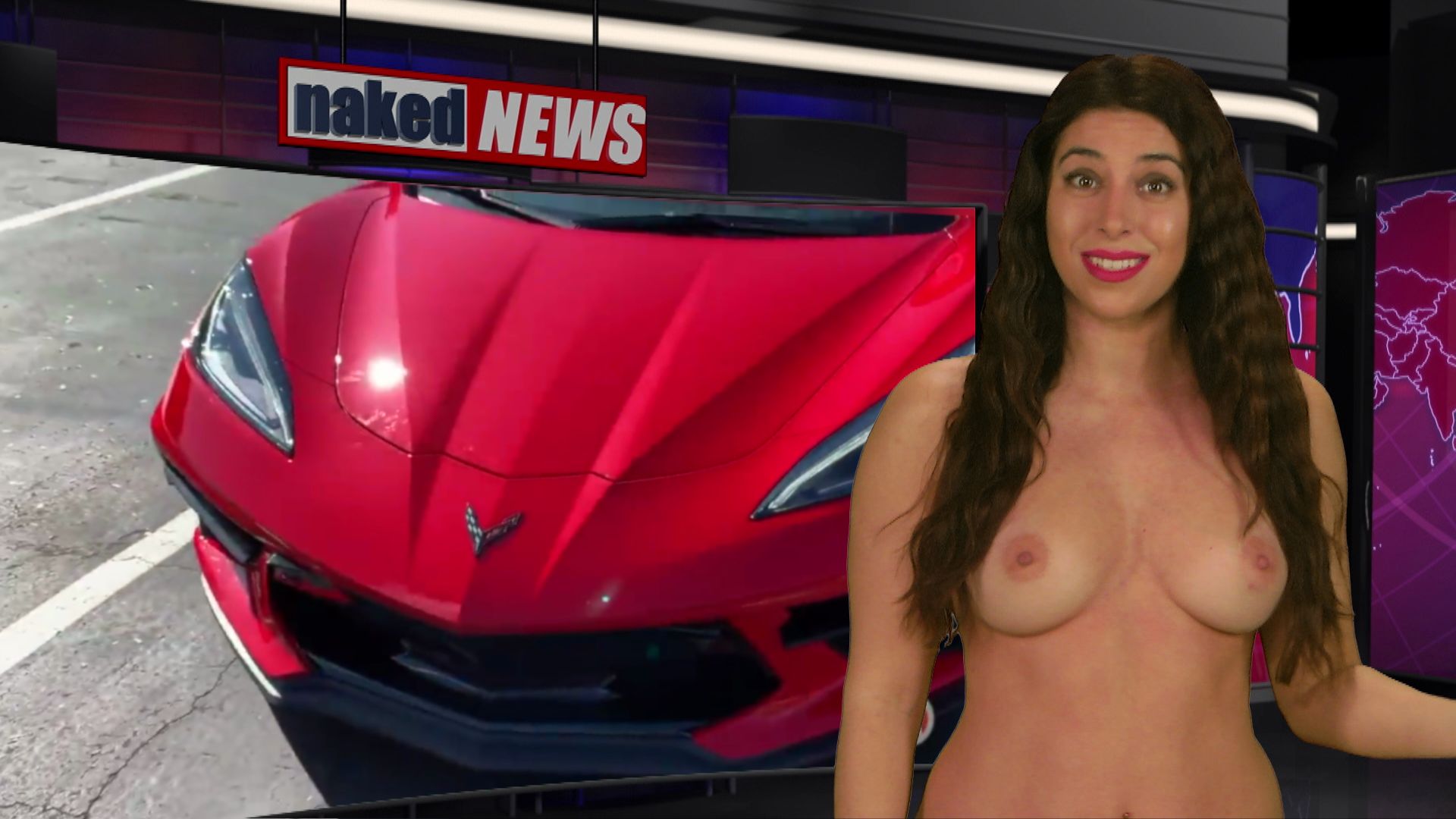 Naked News, Monday January 27, 2020
28 January 2020
Hello, everyone, and welcome to Naked News. I'm Laura Desiree, and as you can tell from listening to me, Las Vegas remains Las Vegas! Of course, many of us are feeling a little broken right now. Kobe Bryant, a larger-than-life character who will be remembered as one of the greatest basketball players of all-time, died suddenly and tragically, along with 8 others on Sunday. Eila got Sports today, and she joins us now with the latest.
Laura, when the world learned that Kobe Bryant, his 13 year old daughter Gianna, and seven other people died Sunday in that horrific helicopter crash in Calabasas, California, our first questions were "Why?" and "How?" We still don't have all those answers, though many are speculating that heavy fog played a significant role in the downing of the Sikorsky S-76 chopper. What we do know is it's a terrible tragedy. But one small thing we can be grateful for is Kobe did cram a lot of living into his 41 years, and I'll be paying tribute to him later in Sports, back to you Laura.
Thanks very much Eila. It's certainly a huge shock for basketball fans everywhere. And that includes the MUSIC world, as Kobe was remembered repeatedly on the industry's biggest night. With a rundown of Sunday's big Grammy Awards, here's Marianne.
The celebration of all things music that is the Grammys took place at LA's Staples Center, home to the Lakers and many of Kobe's biggest triumphs. So it was fitting that the ceremony launched with a tribute to the superstar. Lizzo dedicated her show-opening performance to him, in just the first of many nods by presenters and winning performers.
One of the biggest winners of the night was Billie Eilish. She took home FIVE trophies including best new artist, best pop vocal album, record of the year, song of the year, and album of the year. She's now the youngest solo artist to get album of the year, at just 18 years old – 2 years younger than Taylor Swift when she won it.
Tyler, The Creator took best rap album – and he also may have won the night with an unforgettable performance of his songs "Earfquake" and "New Magic Wand".
Other musical winners included the Red Headed Stranger himself, Willie Nelson, capturing the Best Country Solo Performance with "Ride Me Back Home"… and Lizzo, who took three trophies for best traditional R&B performance, best POP performance, and best urban contemporary album.
And the year's biggest EARWORM Laura – Lil Nas X's "Old Town Road", featuring Billy Ray Cyrus – took best pop duo/group performance!
Love that song or hate it, it was EVERYWHERE last year. So I guess I can live with it winning! Thanks, Marianne. All right, next up, we've got a feast for the eyes, primed and ready to go! It's something hot and curvy with a rear end that'll make you swoon – just like the anchor revealing it! It's the sensational new Corvette, AND Isabella Rossini, in Wheels!