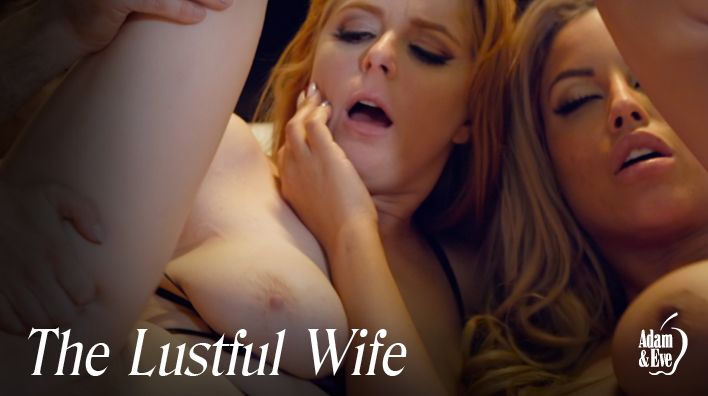 Directed by: Kay Brandt
Cast: Derrick Pierce, Ryan Driller, Penny Pax
Tara (Penny Pax) is about to shake up her marriage in the most unexpected way when she discovers her husband is leading a double life by secretly sharing sexual fantasies with other women on a sex app. Listening in on John's (Ryan Driller) steamy conversations, Tara learns about desires he has never shared with her. He's telling strangers what he really wants in the bedroom but not his own wife? Should she confront him? Throw him out? Divorce him? With the help of her best friend Kelly (Bridgette B) Tara takes a much more erotic course of action to spice up her sex-life and save her marriage.