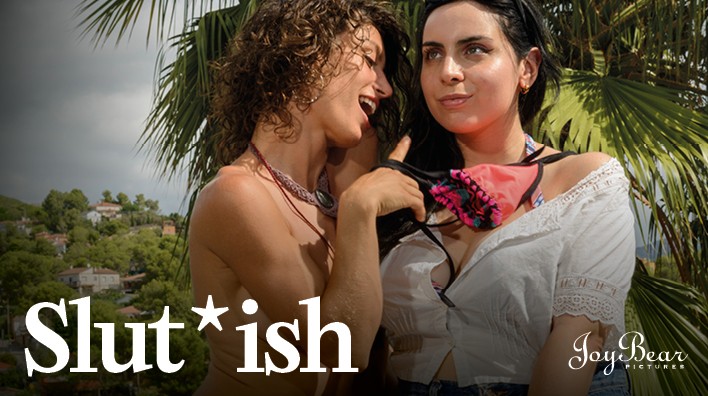 Directed by: Joybear
Cast: Julia Roca, María Riot, Juan Lucho, Miguel Zayas, Sylvan, Julia De Lucia, Jane Jones, Sam Bourne
Kylie is determined to save herself for "the one", but her best friend Bea just wants to hook up with everyone. Although these friends are polar opposites when it comes to their love lives, they are about to discover that they've got a lot to learn from one another. Come along with Kylie and Bea as they embark on an erotic adventure to find out what sexual style better suits their pleasure – having sex with one partner or many?