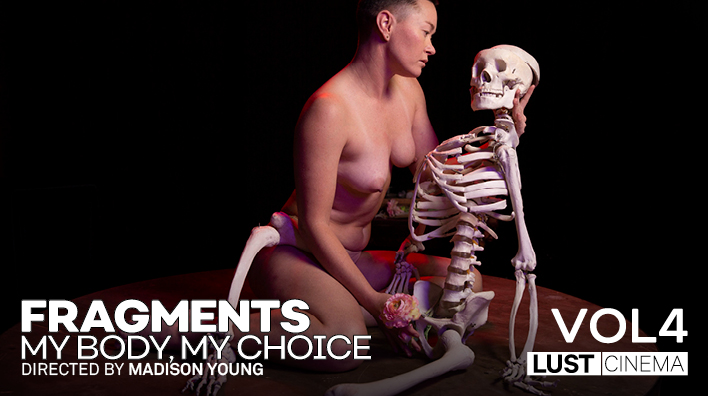 Directed by: Madison Young
Cast: Jiz Lee, Mickey Mod, Arabelle Raphael, Siouxsie Q, Jack Skeleton
Year: 2020
Two of Maggie's friends from college (played by Mickey and Arabelle) come to visit San Francisco but discover Maggie is away in LA while they are in town. Arabelle and Mickey are recently engaged and are excited to see the vibrant nightlife of San Francisco. Arabelle is set on having a threesome while she is in San Francisco and sets her eyes on Joey at a performance art event. Once Maggie arrives back in San Francisco she uncovers that Joey has broken one of the rules of their open relationship of never hooking up with each other's friends. Will Maggie forgive Joey or could this be one thing Maggie just can't get over?