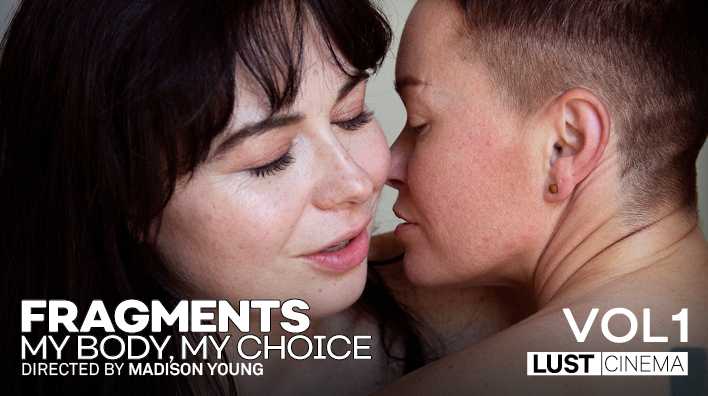 Directed by: Madison Young
Cast: Michael Vegas, Jiz Lee, Casey Calvert, Siouxsie Q, Tina D'Elia, Victoria Voxxx
Episodes: 2
Seasons: 1
Year: 2020
Maggie couldn't be happier with her life. She's in love with her amazing partner and she's living in sunny California surrounded by friends. But whenever you think everything is going great, life throws an unexpected challenge at you: Maggie discovers that she is pregnant. As if this situation wasn't unfortunate enough, her pregnancy also threatens to expose a one-night-stand she had while being on a break with her partner. Things really start to get messy when Maggie's mother shows up unexpectedly for a surprise visit and quickly figures out what is going on in her daughter's life..