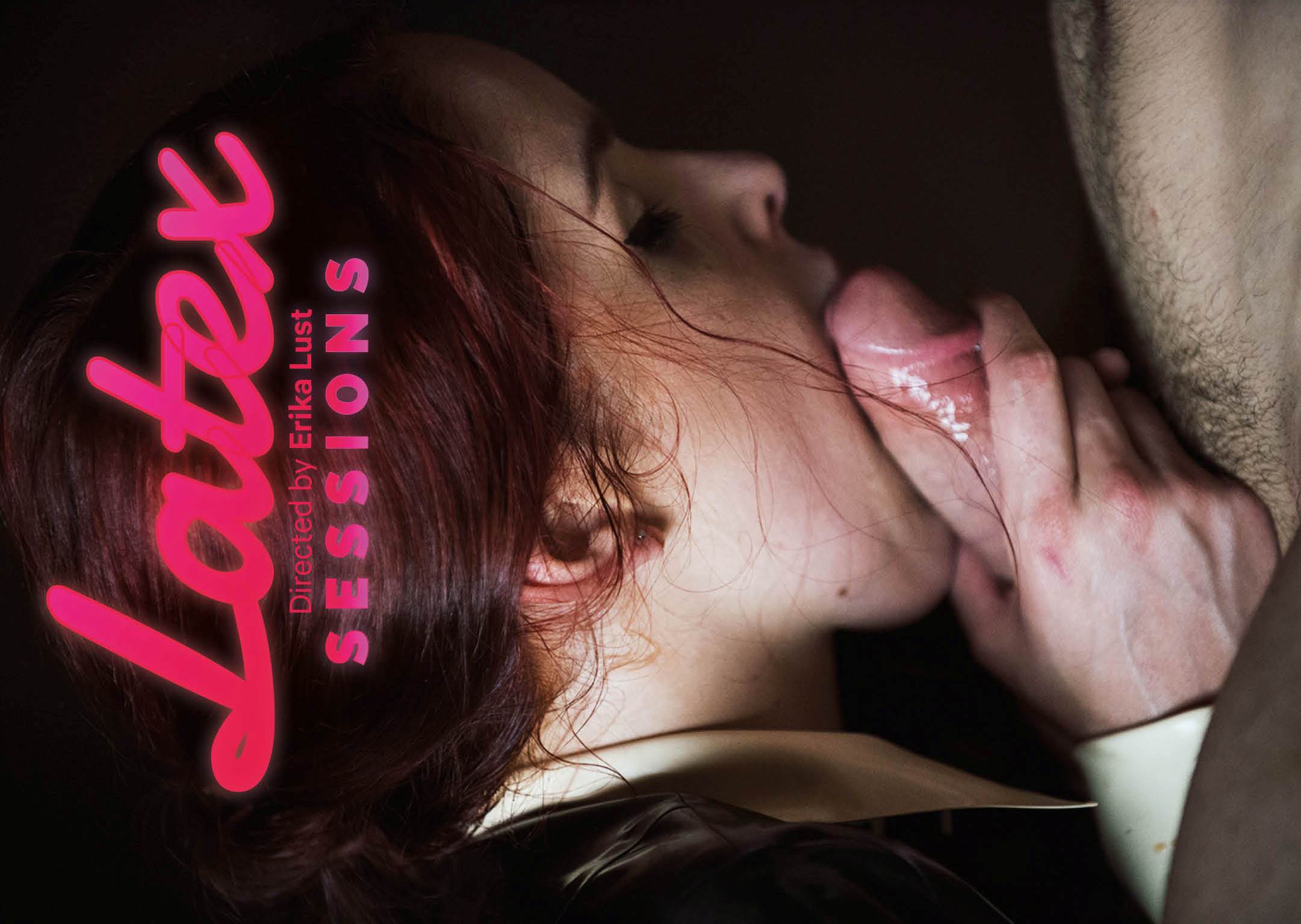 Director Erika Lust
Performers Amarna Miller, Parker Marx
Parker Marx and Amarna Miller feature in this steamy homage to latex and the psychology of fetishism
I know that a therapist isn't supposed to get involved with a patient. I know that. But I swear that if you could see this woman that has been coming to my practice you would understand. She drives me insane, I noticed that on her first time here – what I still don't know is what's more embarrassing: the fact that I'm obsessed with her, or that I have not listened to a word of what she said in her 8 sessions.
Her face, her legs, her skin, her outfits… My cock hurts, I don't know what to do with myself. If I could only shut down my brain for a while! — By freudconfess
Erika's comment We love latex! It was so much fun working with these performers – they had such great chemistry and the clothes were exquisite! Seducing a patient is highly frowned upon, which makes this therapist's desires even sexier… Steamy stuff!