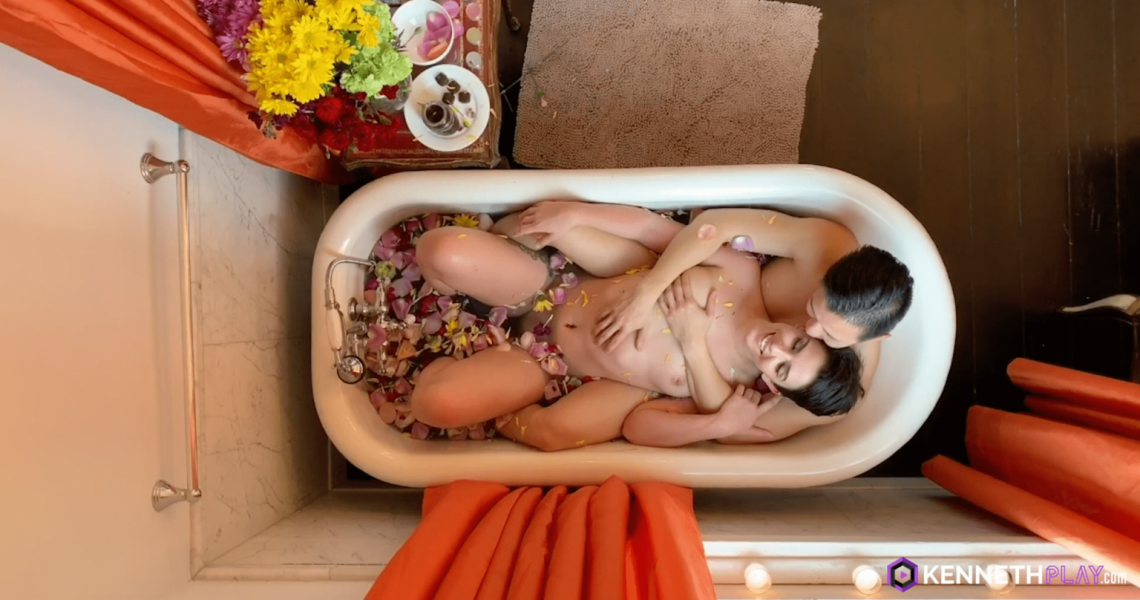 Kenneth Play – Sex Hacker Pro – 70+ Videos – 9 Modules – 12 Hours
18 April 2021
01. Course Introduction

A Sex Hacker's Guide to Endless Orgasms, Mind-Blowing Connection, and Lasting Confidence

02. Pleasure Theory Fundamentals

Learn necessary techniques and sex hacks needed to be a better lover.
03. Foreplay

Connecting, getting into the same headspace, and being in touch with each other's bodies. Includes pampering bath, massage, warm up moves, and sensual shower anal prep.
04. Fingering & Touch

Learn how to touch the vulva, clitoris, and vagina with both fingers & toys, calibrated specifically to your lover.

05. Oral
The secrets to licking, sucking, tongue fucking, face sitting, giving damn good oral sex are all in this module.
06. Squirting
Squirting, or female ejaculation, has its fair share of myths. My collaborator Dr. Zhana, co-teacher Lola Jean, and myself are here to give you the real facts.
07. Penetration
Learn the biomechanics of penetration, the most classic positions from missionary to cowgirl, and different ways to provide clitoral stimulation with your penetration.
08. Multiple Orgasms
Learn what Multiple Orgasms are, how to prepare mentally for them, and how to help your partner achieve them if she wants to.
09. Anal

I'll cover anal sex, from how to prepare for first time anal to anal masturbation and finally how to have pleasurable anal sex for both partners.

10. Kink

Some of my favorite kink hacks, impact toys, and bondage tips are included in this introduction to adding BDSM to the bedroom.

11. Course Wrap