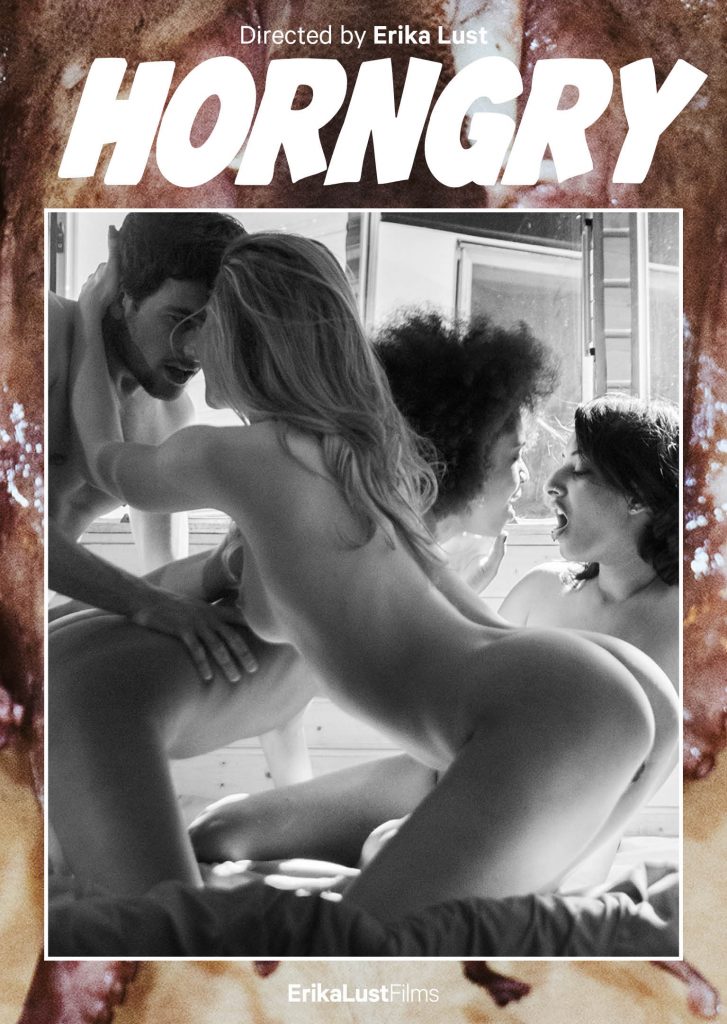 XConfessions by Erika Lust, Horngry
28 March 2021
Director Erika Lust
Performers Tyler Nixon, Luna Corazón, Anya Olsen, Kali Sudhra, Tyler Nixon & Anya Olsen
Food and sex combine in a delicious foursome from Erika Lust's XConfessions series!
Like a lot of twenty-something women, I love going out dancing with my friends. A bunch of us, out nightclubbing, and grabbing a greasy kebab at the end of the night when we're super drunk and hungry. This one fantasy I have though, (and I would LOVE to see it in film….) combines hungry-ness and horni-ness… so it's the end of the night and we go into a kebab shop, and the guy behind the counter is so fucking cute. So we ask when he's finished and he says "in half an hour", so we order a kebab each and sit and watch him and wait for him to finish. And when he's done, he turns out the lights and locks the door, and we fuck on top of the tables! Me and my best girl friends, surrounded by greasy, delicious food and sex. And afterwards he makes us chips to take home. Does everyone feel super hungry when they're horny?!
— By yummy69
Erika's comment
Food and sex – two of my favourite things! This confession manages to make you hungry AND horny, which inspired the title of this film, HORNGRY! This was Kali's first adult film, and I think we put her in good hands with Luna, Tyler and Anya. So much natural chemistry, such a gorgeous spark between all of them.