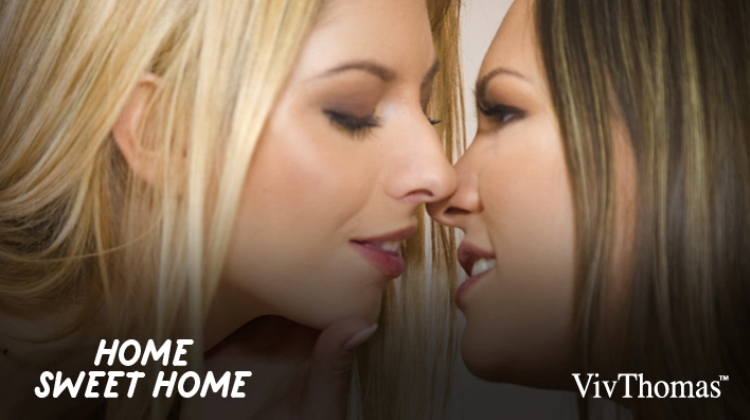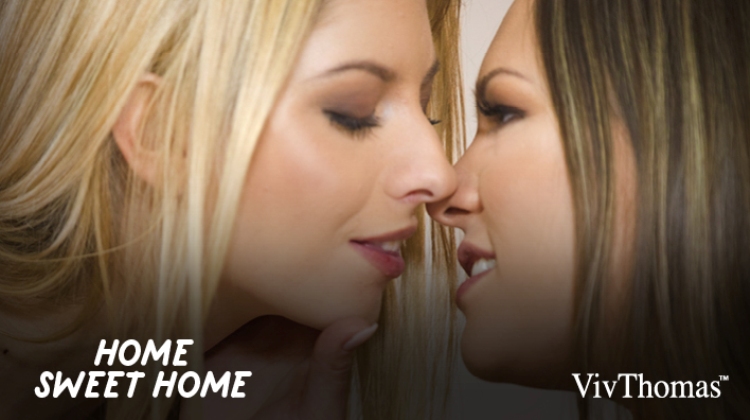 Directed by: Viv Thomas
Cast: Rebecca Volpetti, Blue Angel, Helena Moeller, Sarah Cute, Ivy Red
What better way to be welcomed home than with sweet and sensual lovemaking. These women are coming home to the sweetest gift awaiting their return; their lady lover bursting with desire. If you enjoy women loving women and the intensely satisfying sex that follows being apart from your partner, then this erotic film is sure to please.