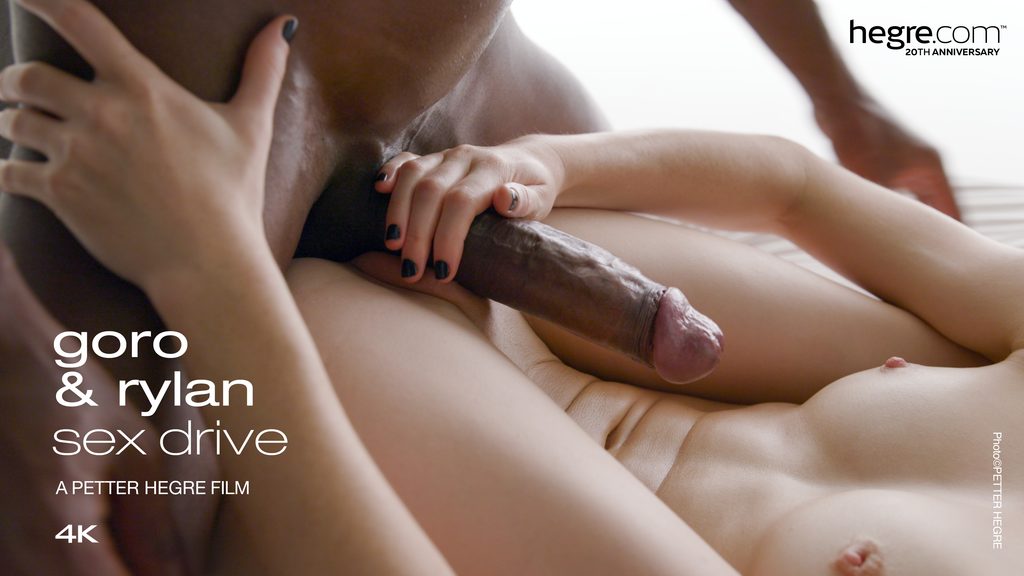 HEGRE's 981st movie brings back our insatiable stallion Goro teaming up with Scottish debutante Rylan for a sexual trip on turbo drive.
THE POWER OF GORO has become an overnight sensation on the net and this time it is newcomer RYLAN who gets a taste of the magic. From the softest touch to a house on fire, get prepared for a moment of boundless erotic joy.
Photographed and directed by PETTER HEGRE, this is the artist at his very best: Intimate, daring, and straight to the heart of the matter.
Streaming and Download Video From DoodStream