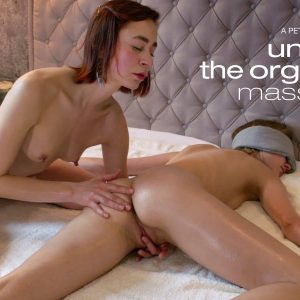 Softer Than The Rain
A sensual massage can bring you over the edge and into a dreamlike world of sheer calm and endless pleasure.
IN THE DELICATE HANDS of expert masseuse TIGRA, our new model LOTTA is driven to the borders of euphoria. And a level of sexual joy she never has sensed before…
Experience a rare moment of intense sexual stimulation. It will touch you too.