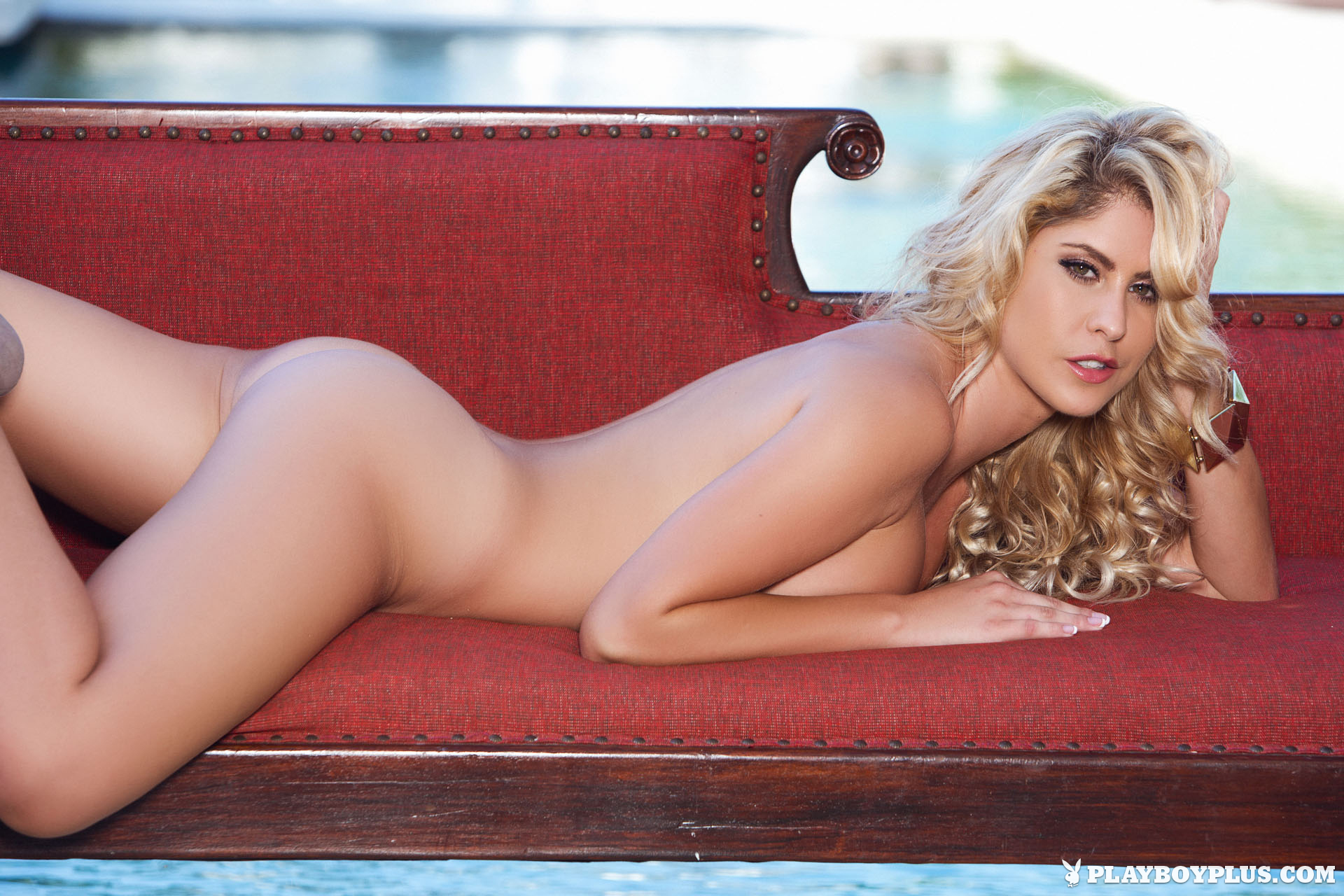 Mash-Up Monday Saucy Aussies Vol. 1 – Playboy Plus

Models: Alana Wolfe, Emy Richardson, Georgie Gee, Jennifer Love, Larissa Bartolo

This Mash-Up Monday, we're going down under with five of our sauciest Aussies, all shot by photographer Cassandra Keyes. First up, all-natural Georgie Gee comes in from the rain and gets right out of her wet clothes, while tattooed babe Emy Richardson shows us just how flexible she is. Blonde babe Jennifer Love shows off her svelte figure in a white bikini, and platinum blonde Alana Wolfe charms us with her girl-next-door smile. Last but definitely not least, busty Larissa Bartolo kicks it poolside in a revealing cutout bikini. If you love Australian girls in sweltering hot tropical locations, look no further—this Mash-Up's all for you, mate, and it's only on Playboy Plus.

View Gallery 00 Photos