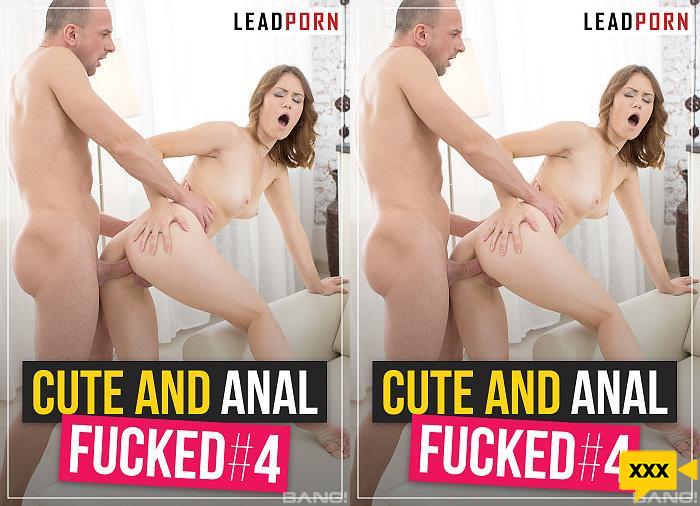 Cute And Anal Fucked # 4
10 March 2021
Cast: Sofy Topp, Jessica Lincoln, Via Lasciva
They cute and they anal fucked! You get what you expect from Cute And Anal Fucked 4. Lead Porn always brings the heat and these hotties are bending over and taking it all in the ass! Play with Sofy Topp's tits and she will for sure let you fuck that tight ass! Jessica Lincoln likes a good anal fuck especially when she can watch in the mirror!
Wanna know a secret about Sofy Topp? If you play with her nipples just right and give her that good foreplay she is for sure going to let you fuck her ass! Nipple play makes her wild for cock and when she's up on it you can fuck any hole she has!Jessica Lincoln is always down for sex because she's a slut it's that simple. And yup she's into anal and she especially likes it when she can watch herself being fucked in the ass in a mirror! See her take it balls deep anally then stay till then end when he jizzes all over her face.
Via Lasciva is for sure a fun fuck. Put her on the table and fuck her. Put her on a chair and fuck her. Get her on the couch and fuck her. She's down to do whatever as you can see in this scene and anal is always on the table for this cock whore.