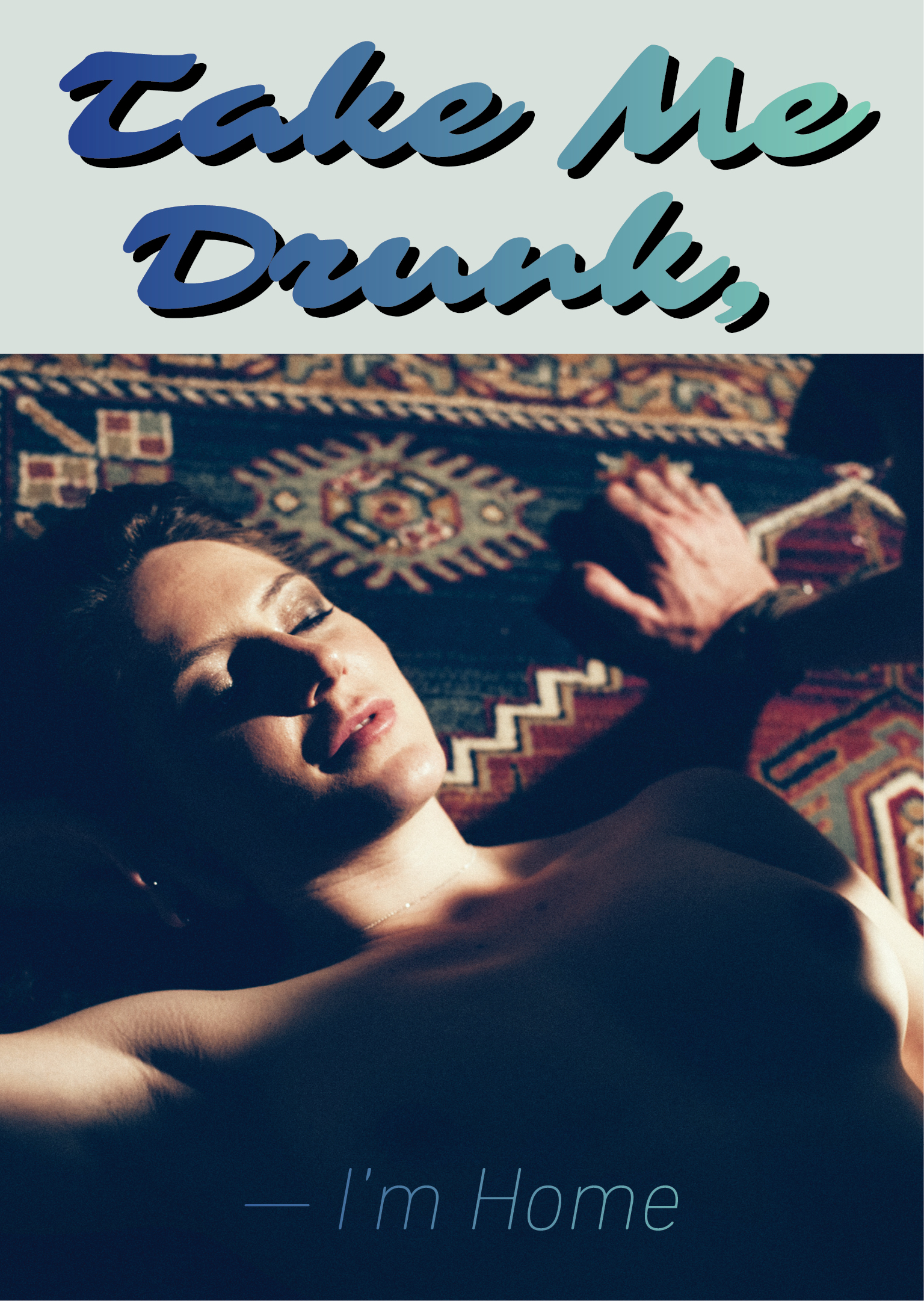 XConfessions by Erika Lust, Take Me Home
30 May 2021
Director: Erika Lust
Performers: Luke Hotrod, Samantha Bentley
Based on Take Me Home a confession by shakennotstirred
From the XConfessions series: When that little bit too much makes you uncontrollably horny!
Samantha Bentley and Luke Hotrod, popular performers from the UK, play a couple who overindulge one night and can barely get through the door before ripping each other's clothes off. Samantha plays the confessor, who admits that she gets unbearably horny after too many martinis.
Erika's comment
I'm so glad you found a partner who enjoys your drunken shenanigans, Shakennotstirred – you are a lucky couple! It sounds like you are just the soul of corruption 😉 Luckily I found the perfect duo to reenact your confession for a film … the lovely Samantha Bentley and no-nonsense Luke Hotrod have taken your sordid sex game and made one hot scene!