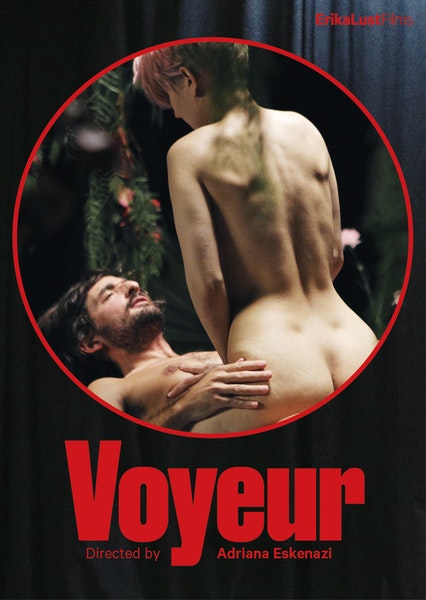 XConfessions by Erika Lust, Voyeur
7 March 2021
Director Adriana Eskenazi
Performers Eris, Bel Gris, Paula Diaz Ayet
A Lynchian exploration of a woman's desire to watch her girlfriend with a man.
You've heard about us. You're looking for us. At Voyeur you can live out whatever you want, whenever you want. Your deepest fantasies come true right before your eyes. Do you want to try? Call us at 666-999-000
— By PeepHoleIndustries
Erika's comment
Adriana is back and she's outdone herself! I love the David Lynch vibes of this. It's like a glimpse into the subconscious of a woman and her deepest desires, captured so creatively. Adriana has captured female sexual yearning, unspoken fetishism, and the complexities of desire and emotion so well. She keeps blowing my mind! You're going to love it.