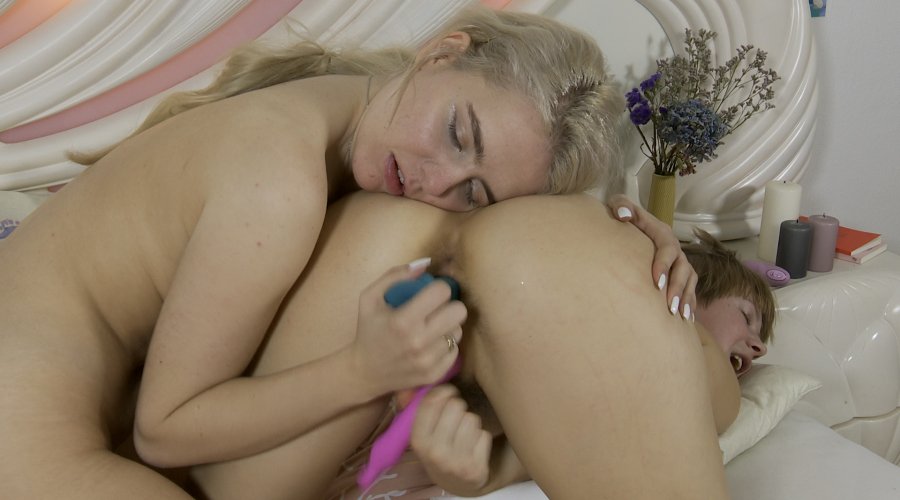 Two Times a First Time Makes… the Perfect Ersties Shoot!
3 April 2021
A first time licking and a first time with anal beads! Ersties virgin Maike from Austria has never fucked a girl but chose the best partner to deflower her – our Ersties favourite Ida who is also excited to try something new today.
Ersties regulars know Ida from other amazing shoots with us and today she brought her beautiful friend Maike from Tirol. This shoot was exciting for both girls because both experienced something for the very first time… one a teacher, the other the apprentice and the other way around!
In her cute Austrian accent Maike is open to talking about never having had sex with a girl before (and has never even kissed one). With the help of Ersties she wanted to gain the experience of getting to know all about fucking girls and her friend Ida is the best partner to do it with! With her knowledge and empathy, every first time will be amazing.
But our German hottie Ida also experienced something new today. Anal-lover Maike brought some anal beads that Ida was allowed to try… the result was a shoot full of fun and moaning!