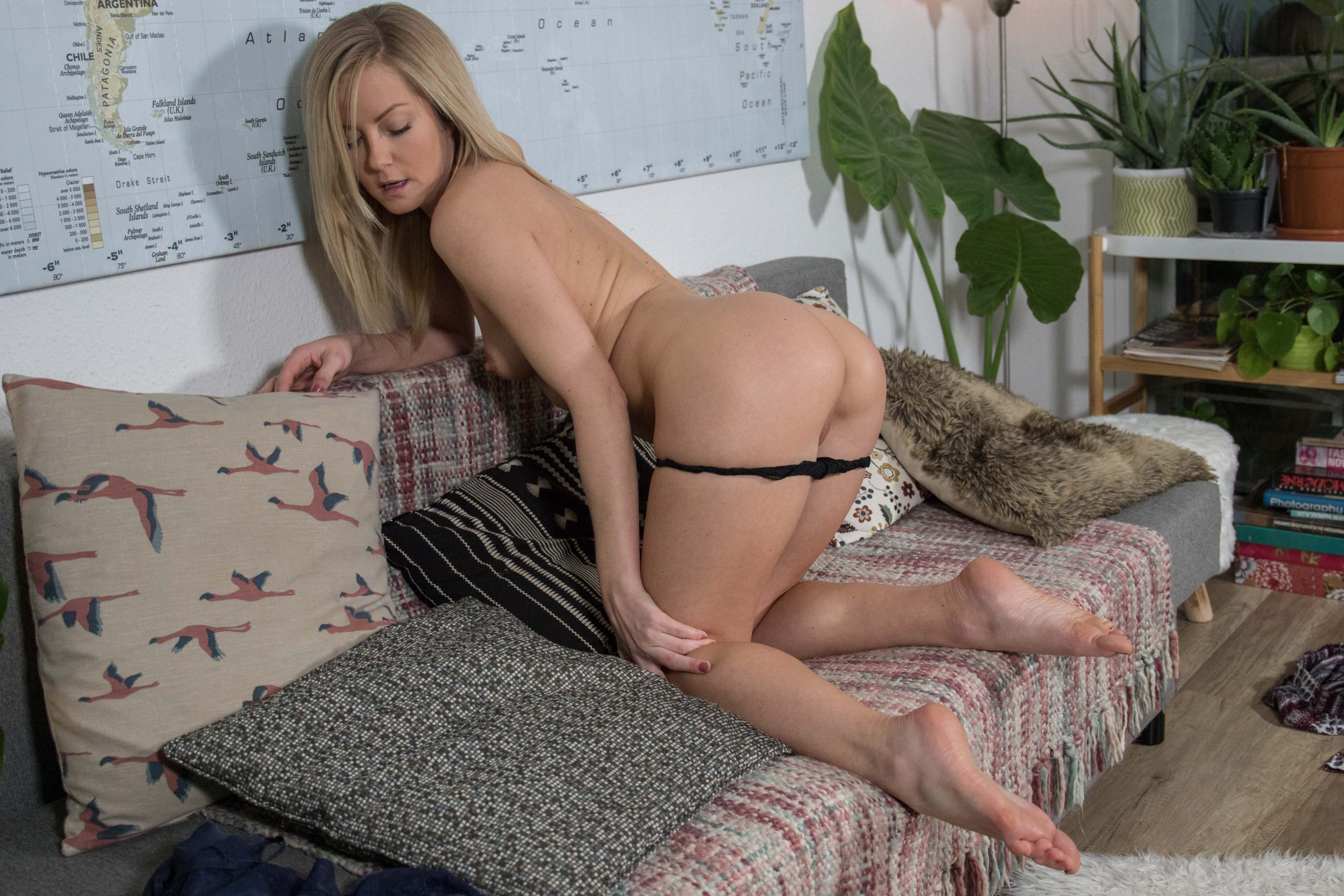 Sicilia: Blonde Bombshell – Ersties
19 April 2021
A girl who likes to watch porn because it "puts her in the mood' is a girl we need to know more about. Today this blonde beauty called Sicilia is taking time for herself and is clearly enjoying every minute…jaw-dropping!
Who would say no to a quickie on a plane or in an elevator – especially when it's with a girl like 32-year-old Sicilia? A girl with a magnetic personality that loves yoga, festivals and animals. She even takes her love for dogs one step further and works as a volunteer at a dog shelter. What more can we say!
Sicilia's current relationship is with a boy, but girls are not a taboo. Sex with a woman is so different she tells us and not in a bad way. As long as she can find someone who agrees with her that oral sex is so amazing, she's happy!
Sicilia is aware of her attraction to others but don't underestimate the importance of spending time on your own! And the best way of putting that it into action, Sicilia will show us today!
Interview with Sicilia
Sicilia in Action 1
Sicilia in Action 2
Pictures