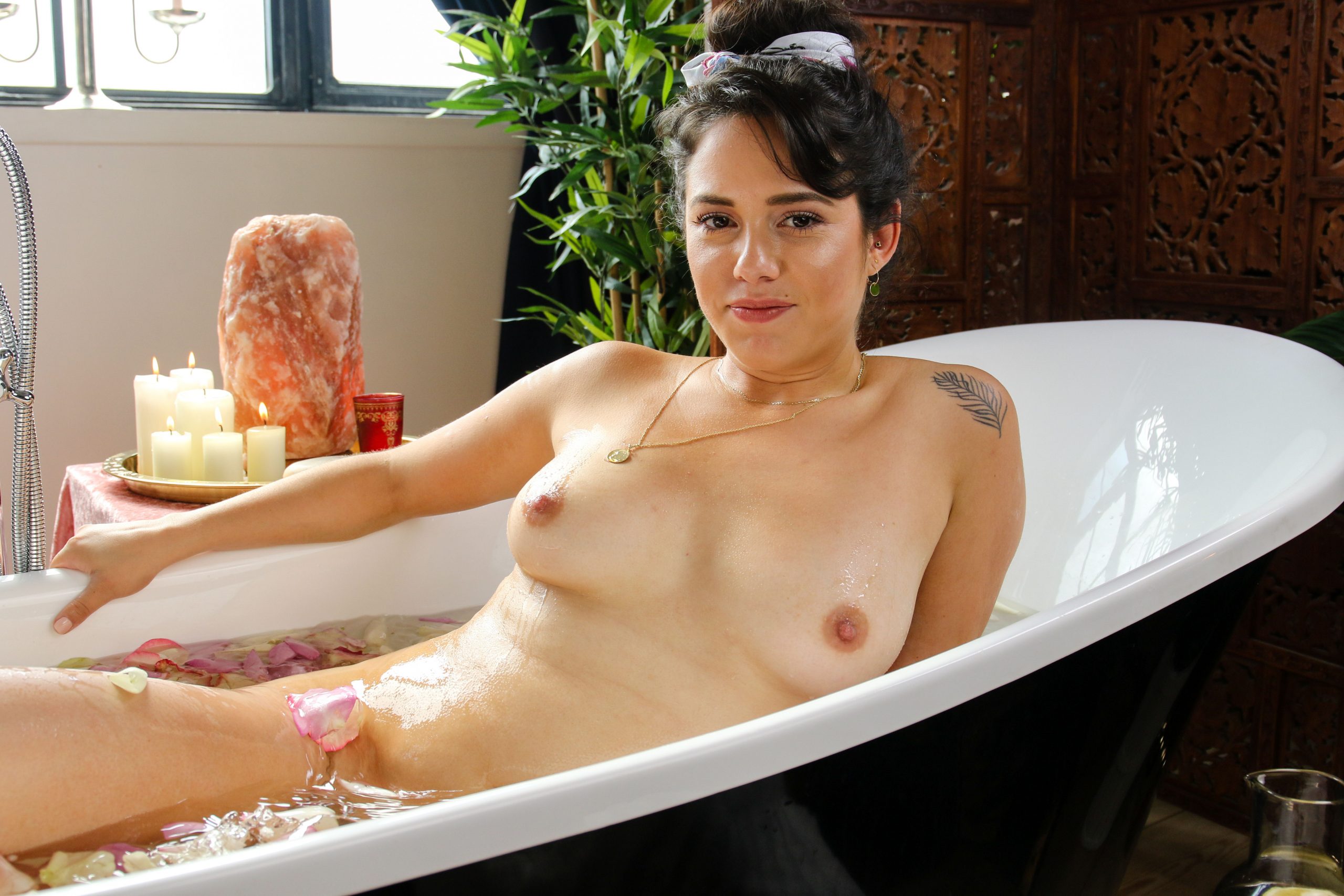 Sexual Fantasy Series: Episode 3- Sofia's Virgin Fantasy
27 January 2019
Sofia heard about our Sexual Fantasy series and approached us with trepidation. She had always had this fantasy, but had never taken any steps towards it. After seeing our Sexual Fantasy episodes with Lucy and Lindsey, she plucked up the courage and sent an email our way.
Dear Ersties…
It has always been a dream of mine to take the virginity of a man. I can't quite explain why this thought turns me on so much but ever since I can remember I have wanted to share this very special moment with a guy. Hopefully you can make it happen…
Love
Sofia
x
This was going to be our toughest shoot yet! We didn't want to go down the mainstream porn route of faking it, which meant we had to find an actual virgin, who was willing to have his first time, on camera, in front of the Ersties viewers. Not easy, but crucially, not impossible! We took the challenge.
We searched high and low looking for the right guy, who wanted to help fulfil Sofia's fantasy, as well as his own! And that's when we met Tay. A musician who was now living in Berlin. He had a very strict religious upbringing which meant his sexual development came later than most. Crucially for us, he was a Virgin who wanted to have his first sexual experience, once we showed him Sofia, he was completely up for it!
On meeting Sofia the sparks immediately began to fly, we couldn't wait to watch Sofia's Fantasy come true…