Naked News – Wednesday July 10, 2019
Transcript:
Welcome to Naked News, everyone! I'm Alana Blaire, and I'm here with our gorgeous guest anchor this week, Emily Addison. How you feeling today? The reason I'm asking is because a bunch of us went to dinner last night and then you Laura and Shannon went to a rock concert. How was that? Okay, I know we both take our social media pretty seriously. What does someone have to do to get blocked by you? Well, Donald Trump LOVES blocking people on Twitter, but it looks like once again, the justice system is ruining his good time!
Laura's got that story and more, right now, in a Naked News Bulletin.
A federal appeals court has said Donald Trump can not ban critics from seeing his tweets. In backing up a lower court ruling, the three-judge panel agreed that it was a First Amendment violation. Specifically, they concluded a public official using social media for "official purposes" can't exclude people just because they disagree with him.
Steve Wozniak co-founded Apple, so we'll always listen to him… and he's worried about who's listening to you. TMZ recently found Wozniak at Reagan National Airport and got him talking about social media and how it uses your data. Included in the conversation was this little nugget! Damn! Well, I'm not saying he's right, and I'm not saying he's wrong… but I hear all the really good stuff happens on Premium Snapchat anyway!
Russia's had great success interfering in American elections, but its next big project is happening a little closer to home! The Russian government has just approved the "Meridian" highway, a roughly twelve-hundred-and-fifty mile long road that will connect Europe to China. Construction has already begun on this toll highway, which will reportedly cost upwards of NINE BILLION dollars to build, and take between 12 to 14 years to complete. Should be big business though… and a real bitch to hitchhike! Don't go away!
Click The Image Below For Streaming And Download Video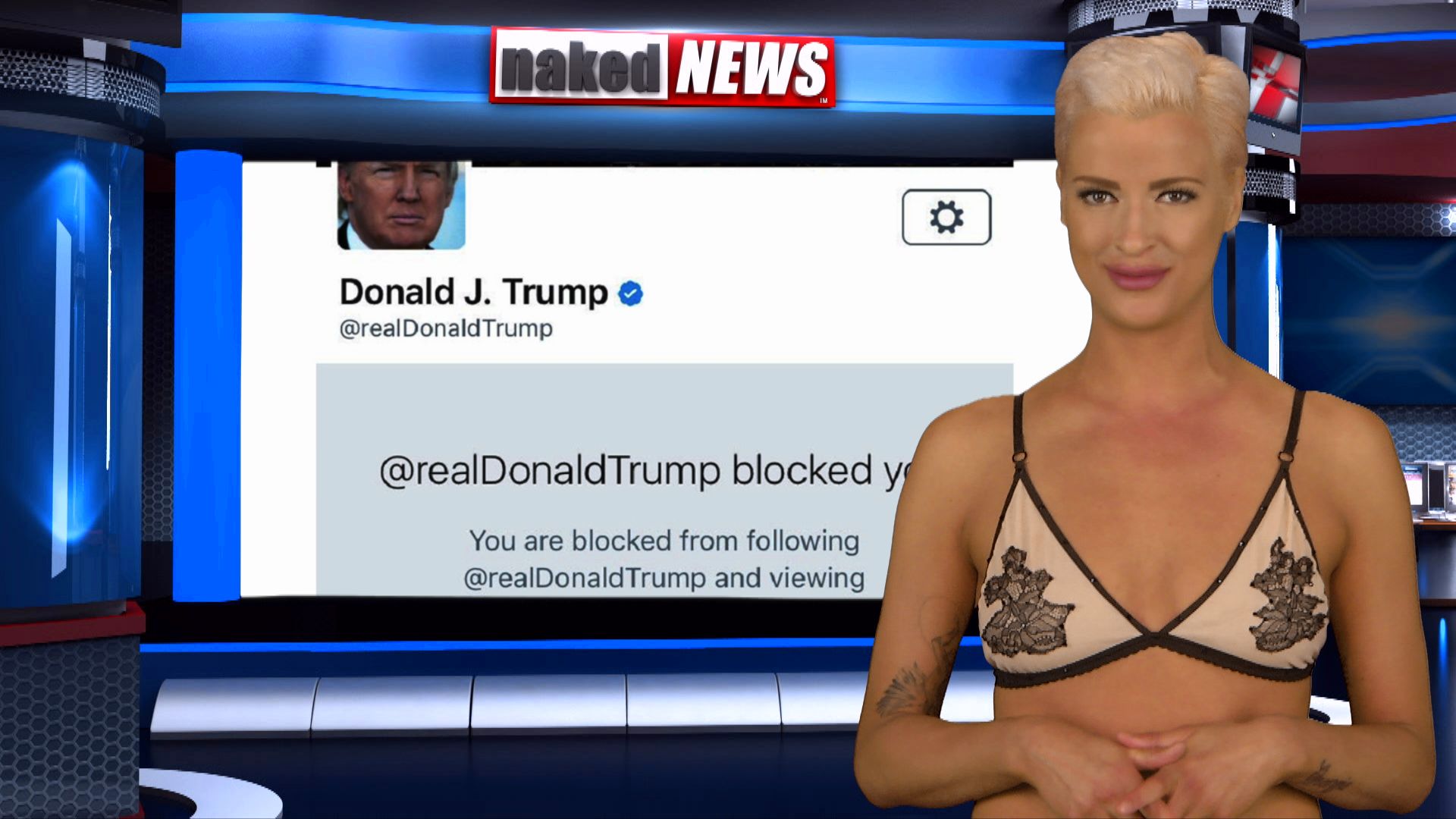 Popular searches to this page
naked news
alana blaire naked news
naked news 2019
naked news
alana blaire
emily addison