Naked News – Viewer's Mail – Sunday October 6, 2019
Welcome to Viewers Mail, I'm Tia Larose. We love answering your feedback questions, and SOMETIMES even fulfilling your requests! Today, we're going to do our best for Dennis in Florida, who wrote, "I've really been getting into the social media site TikTok lately and am wondering why Naked News isn't on there. Some of the dances are really fun and one in particular I'd love to see you all try is to The Git Up song by Blanco Brown. What do you say, are you up to the challenge?
Are we up the challenge. Dennis?! You must not know us very well! Okay, firstly, we actually ARE on TikTok. Find us under the name THENAKEDNEWS. And secondly, here's the dance Dennis is talking about.
Easy enough, right Dennis? Now before I show you MY moves, let's see how the other girls did.
Okay, Dennis, time to show you how it's done, and this one is going up on our TikTok account!
Click The Image Below For Streaming And Download Video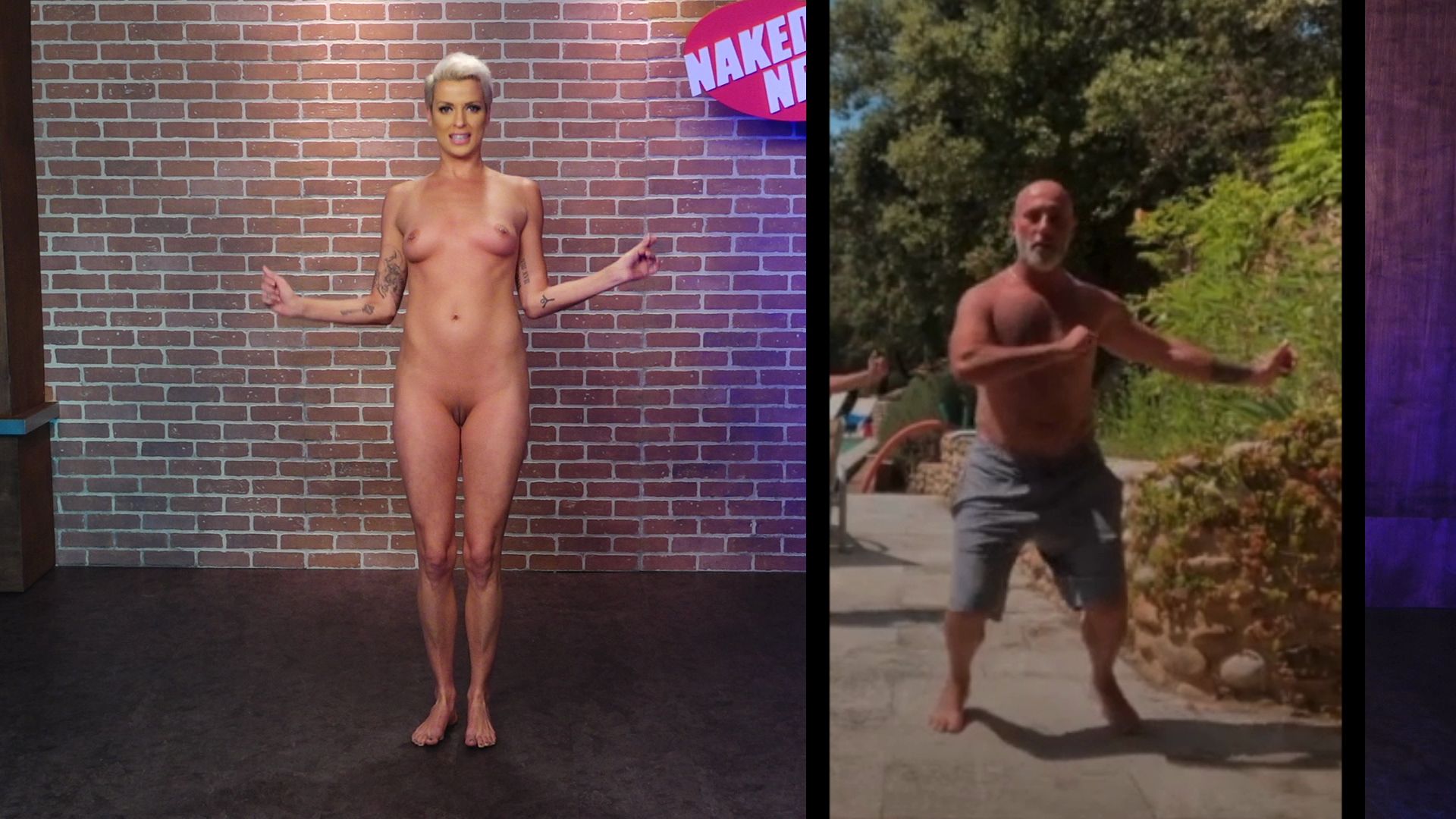 Popular searches to this page