Naked News – Tuesday, September 3, 2019
Transcript:
Hello and welcome to Naked News, I'm Eila Adams
And I'm Laura Desiree.
Now of course most of us are coming off a long weekend, but Laura here is coming off a week long trip down the Danube. How was it? Okay, well to re-acclimate you to North America, let's engage in one of our classic pop culture debates: who do you think is the best Saturday Night Live castmember of all time? Well, one top contender for the title is making a much-anticipated return to Rockefeller Center!
Here with that and more is Whitney St. John, Inside the Box.
Saturday Night Live has its peaks and valleys, but Season 45 is going to include one of the biggest stars the show has ever produced. On December 21st, EDDIE MURPHY will be hosting, marking the first time he's filled that role in THIRTY-FIVE years! Add in the fact that'll be the last show before the holiday break, and you can expect SNL to pull out all the stops AND all the guest stars! You know I'll be watching!
Of course, I'll be missing Leslie Jones that night, but her post-SNL career is moving full-steam ahead. Deadline has reported the first of what will be many projects for Jones, and it's a reboot of a classic TV game show. The comedian will be hosting and executive-producing a revival of Supermarket Sweep, the show where contestants race through a grocery store, trying to fill their carts with as rich a haul as possible before time runs out. Considering how Leslie Jones watches the Olympics, it should be a great fit!
We all thought we'd seen the last of Apu on The Simpsons, but it seems we have to think again. Apu more or less disappeared after the documentary The Problem with Apu brought the character's, well, problematic nature to light. But when a fan at the D23 Expo asked Simpsons' creator Matt Groening if the character would remain on the show, Groening answered "Yes. We love Apu. We're proud of Apu." Well, as long as the 65-year-old white guy thinks it's okay!
Okay, time to prove I'm fine with old white guys by sharing my love for Jeff Goldblum! The off-beat actor is set to star in his very own show on the new Disney streaming service. And if you're wondering what to expect, it's produced by National Geographic and is called "The World According to Jeff Goldblum." And if you're STILL wondering what to expect, here's a peek at the recently released trailer! Okay, the only thing that show is missing is nudity… and you've got us for that! The World According to Jeff Goldblum starts streaming on Disney+ November 12th.
But since that's still ages away in TV terms, it's time for our Stream This pick of the week. Carnival Row is an Amazon Prime series that should satisfy fans of period drama, fantasy, romance, and mystery! It's set in a fictional city called The Burgue, which looks a lot like Victorian England… only overrun with fairies! Yes, in this world, fairies exist, and they're largely refugees in this strange land. Cue the star-crossed lovers! In case you didn't recognize them, that's Orlando Bloom and Cara Delevingne, and also, there's a murderer on the loose! What more do you need? The first season of Carnival Row is now streaming on Amazon Prime. I'm Whitney St. John, and I'll see you next time, Inside the Box.
Click The Image Below For Streaming And Download Video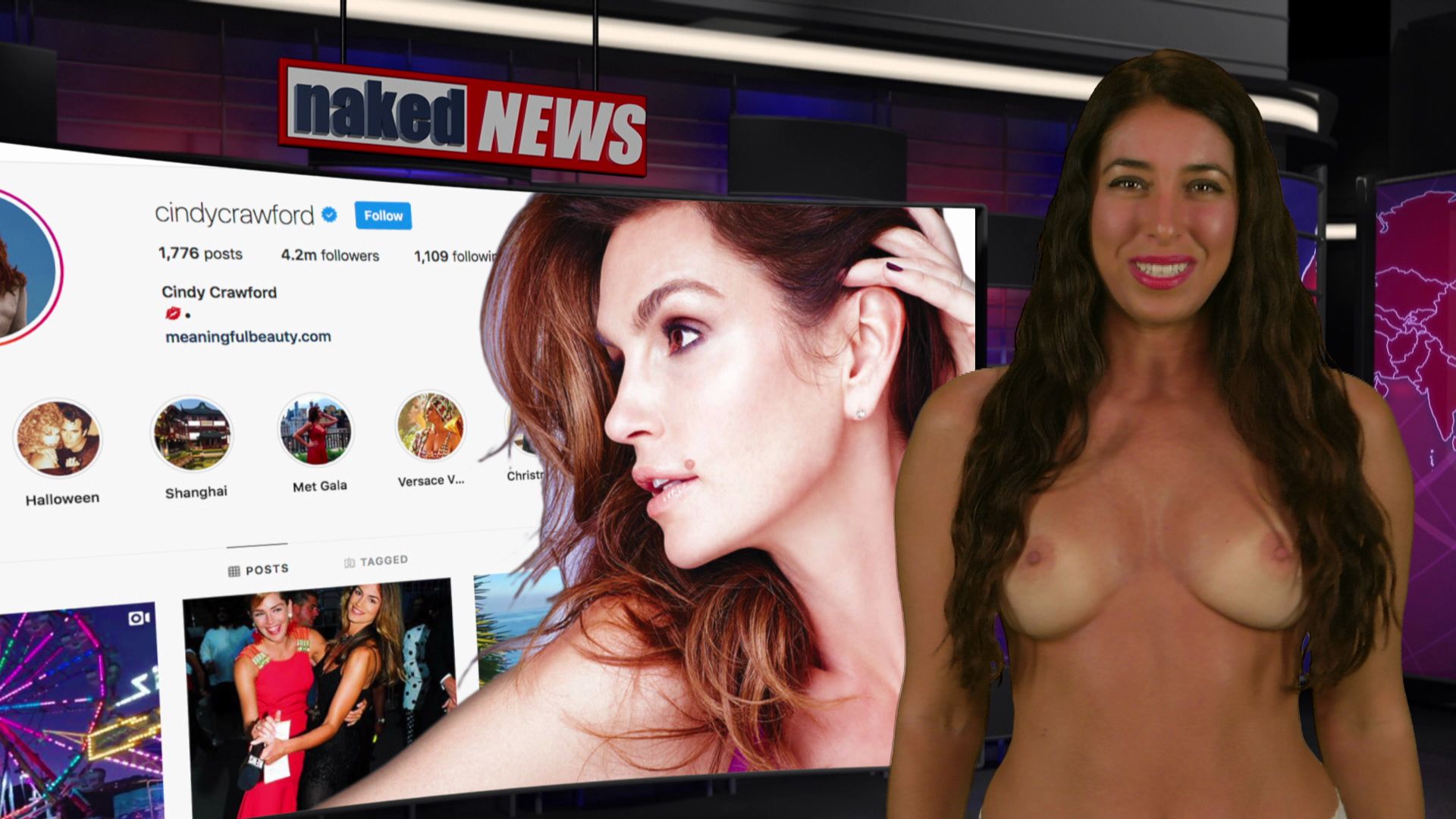 Popular searches to this page
naked news
naked news 2019
john leslie
news naked september 2019