Naked News – Tuesday, September 24, 2019
Welcome to Naked News, I'm Eila Adams…
And I'm Isabella Rossini. Okay, Eila, I know you're a big traveler. Have you ever found yourself stranded somewhere? Well, many travelers around the world are now experiencing a nightmare arguably even worse than hitchhiking or even lost luggage!
Whitney's in the Naked Newsroom with your first look at the headlines.
The world's oldest and most famous travel operator has gone belly up! The UK-based Thomas Cook, collapsed after bailout talks with the government went no where. A HUNDRED AND FIFTY THOUSAND customers have found themselves stuck abroad and over HALF A MILLION people have had their future bookings cancelled. The UK government is now at work trying to get all those people home, saying it'll be the largest repatriation it's ever attempted during peacetime! The whole effort is expected to take at least two weeks.
I know from experience that hangovers suck, but thanks to a German court, I can now say they're an illness! This classification resulted from a lawsuit against a company which sold anti-hangover shots and powders. The court ruled that "information about a food product cannot ascribe any properties for preventing, treating or healing a human illness", and that included "small or temporary disruptions to the normal state." Well, glad we got that figured out in time for Oktoberfest!
Facebook has provided an update to its App Developer Investigation, in the wake of the Cambridge Analytica data harvesting scandal. According to a blog post, Facebook has suspended "tens of thousands" of apps, that they claim were a threat, or possible threat to their privacy safeguards and overall image. The suspended apps were associated with about 400 developers. Their app review is ongoing. I'll be back with more headlines, so don't go away!
Click The Image Below For Streaming And Download Video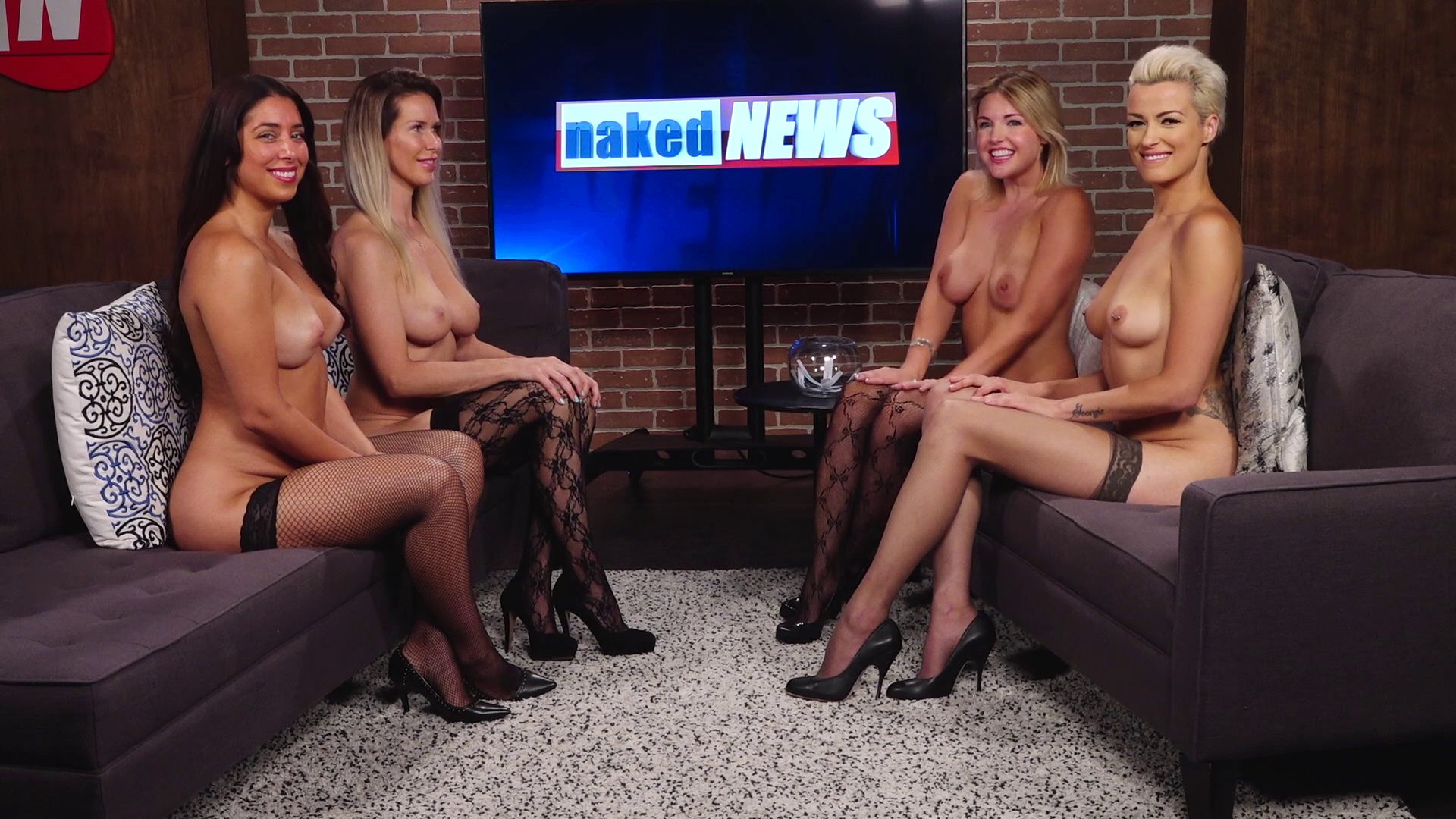 Popular searches to this page
naked news
isabella rossini
naked news sep 2019
naked
naked news 2019
stuck