Naked News – Tuesday, October 1, 2019
Hello, everyone, I'm Laura Desiree, and no, this isn't a repeat: Cassaundra Kelly is BACK in the building, and we are ever so grateful!. We'll be catching up more with Cassundra today and throughout the week. But our cast isn't the only one looking bigger and better this week!
Eila's got some exciting casting news for a MUCH-anticipated series, as well as more news from TV land, right now, Inside the Box!
We've been anxiously awaiting Steve Carell's Netflix workplace comedy Space Force, and recent casting announcements have us more excited than ever! John Malkovich and Ben Schwartz will be series regulars, as will up-and-comers Diana Silvers and Tawny Newsome! Playing to their strengths, Malkovich will be the brilliant and arrogant Head Science Advisor, and Schwartz will be a self-centered media consultant. With Carell once again playing a boss, Space Force should be, out of this world!
Nick Cannon is a man of many talents, and several of them will be on display in his upcoming daytime talk show! The Masked Singer host recently had the opportunity to fill in for Wendy Williams while she was on hiatus, and I guess the experience agreed with him! So in addition to being a comedian, actor, rapper, and DJ, he's squeezing a little more onto his very full plate. Nick Cannon's syndicated talk show is expected to launch sometime next year.
The Voice UK is all about that bass! Meghan Trainor is replacing Jennifer Hudson as a coach on the British edition of The Voice. She'll be filling a spinning chair alongside will.i.am, Olly Murs, and Sir Tom Jones. Filming for the ITV series gets underway this month!
For a show about nothing, Seinfeld is worth a fortune! Shortly after the exclusive streaming rights for the sitcom went to Netflix for upwards of HALF A BILLION dollars, the domestic cable rights also found a home. That home is Viacom, which includes Comedy Central, Paramount Network, and TV Land. Those networks will start airing Seinfeld episodes in October of 2021, and will also be made available on-demand.
But since you might also be interested in NEW TV shows, it's time for our Stream This pick of the week! The Politician is a title that probably brings up many emotions… and this Netflix series plays on all of them. The latest from creator Ryan Murphy, the mind behind Scream Queens and American Horror Story, is a very over-the-top look at political culture, centered around a run for school president. The real highlight is Ben Platt in the titular role, a student obsessed with this stepping-stone on the way to the Oval Office! So, yeah, the stakes are high… as is the caliber of the acting, with prominent roles for Oscar winners Gwyneth Paltrow and Jessica Lange! That's enough to earn The Politician my vote! The first season is now streaming on Netflix. I'm Eila Adams, and that's what's happening, Inside the Box.
Click The Image Below For Streaming And Download Video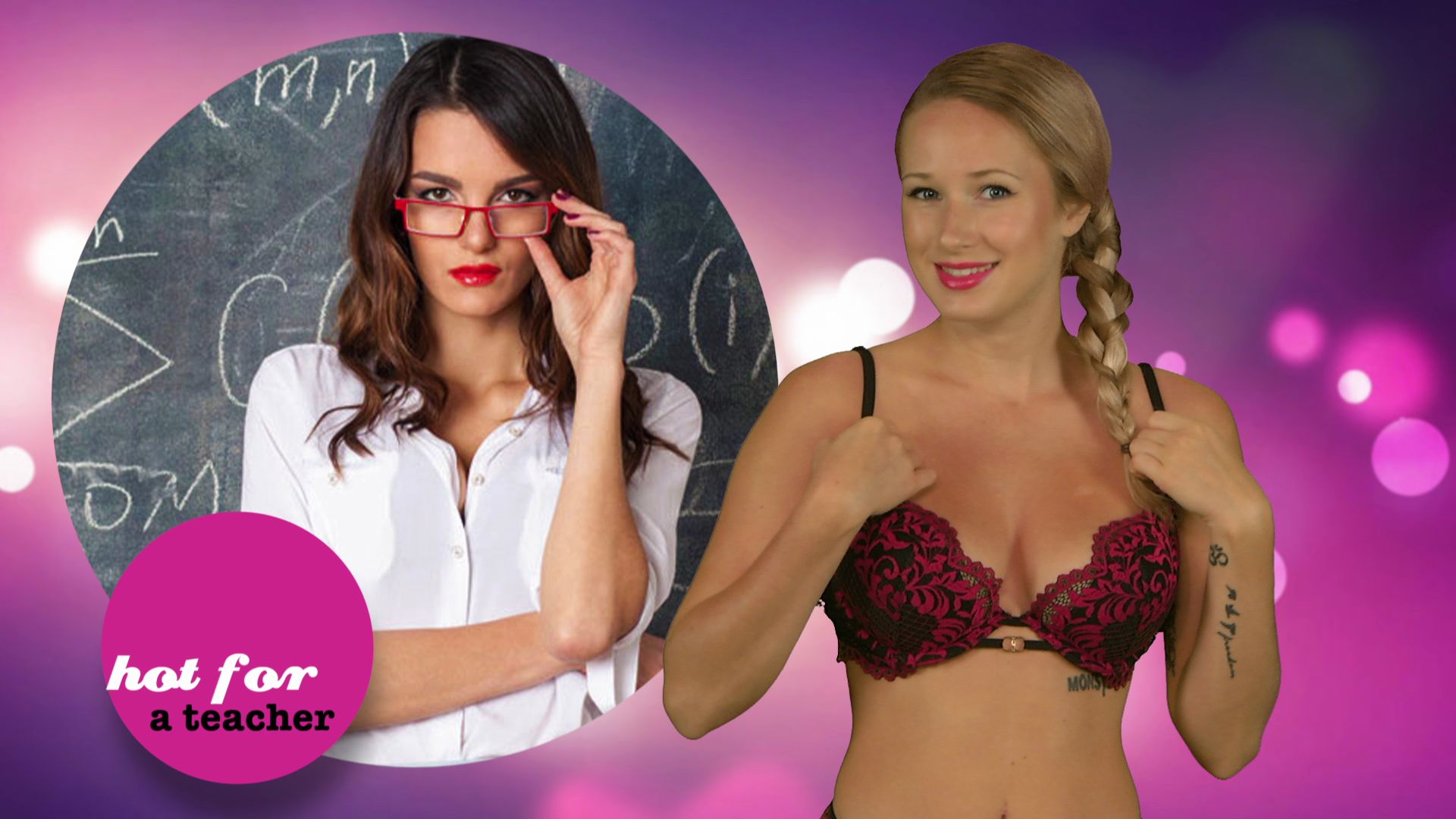 Popular searches to this page
naked news
naked news 2019
cassaundra kelly
masked
naked news 2019 october
horror