Naked News – Tuesday August 13, 2019
Transcript:
Hi everyone, welcome to Naked News, and welcome to this beautiful lady, all the way from Australia, Jasmin Shojai! Well it's an absolute pleasure to have you here, and we'll be getting to know you even better throughout the show. Starting with, nudity. You're obviously comfortable with nudity but how do you feel about PUBLIC nudity? Well, we all know public nudity is a little more acceptable in Europe but Spain has just made it even MORE acceptable. Madison's in the Naked Newsroom with the story.
Add Barcelona to the growing list of cities that have freed the nipple! Barcelona City Hall has made it official that topless bathing is A-okay at its municipal pools. This follows a report that found clothing restrictions that applied only to women were gender discrimination! Of course, toplessness is nothing new in Spain, but now, it's the law. Viva la pecho!
First, there was Beyond Meat, and soon there will be Beyond Meatball. Subway has announced that starting in September, it'll be offering the plant-based protein in Beyond Meatball Marinara subs. According to the press release, it'll be available in nearly seven hundred locations across the U.S. and Canada and will be around for "a limited time only." Though considering how well Beyond Meat has done in so many places, don't be shocked if it sticks around!
And finally, the blogging platform Tumblr continues to tumble. The site once valued at over a billion dollars is being sold by Verizon for what the Wall Street Journal calls "a nominal amount." Tumblr will be acquired by the tech company Automattic, currently best known for owning the website builder, WordPress. And because it was the question on everyone's mind, Automattic has said it does NOT plan to restore adult content to Tumblr. And with that I say good luck to you Automattic. Don't go away.
Click The Image Below For Streaming And Download Video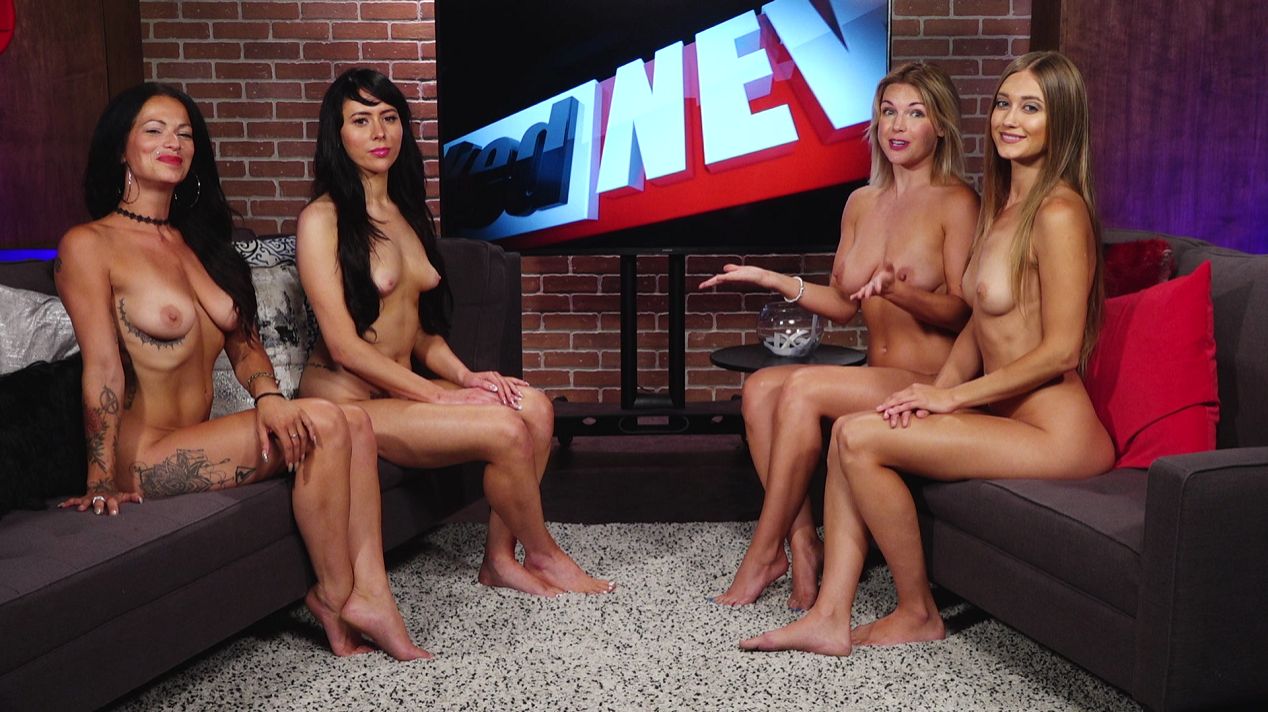 Popular searches to this page
naked news
naked news 2019
naked
naked news anchors nude