Naked News – Thursday September 26, 2019
And I'm Alana Blaire, and THIS, is Naked News!
We've got a great show for you today including our Throwback Thursday feature as well as your feedback emails in the wrapup.
But first, Laura's standing by in the Naked Newsroom with the tale of a CEO whose career just went up in smoke!
Turns out vaping may also be bad for your FINANCIAL health! Kevin Burns, the CEO of Juul Labs, has resigned, while noting in a statement "I still believe the company's mission of eliminating combustible cigarettes is vitally important." At the same time, the company, which stands accused of marketing to the underaged, also announced it'll withdraw all its advertising from U.S. markets. Definitely interesting times for the e-cigarette industry.
In other news, if misery loves company, Felicity Huffman will be delighted to know she's not the only parent serving time for the college admissions scandal! L.A. businessman Devin Sloane will spend four months in prison, thanks to a quarter-million dollar payoff he made to get his son into USC. He'll also be required to complete five hundred hours of community service and pay a ninety-five thousand dollar fine!
And Match.com is getting no love from the Federal Trade Commission. The FTC is suing Match Group, the company that also owns PlentyOfFish, OKCupid, and Tinder! According to the lawsuit, Match.com conned people into getting paid subscriptions. It alleges customers were paying so they could see messages the company KNEW were from scam accounts! In an online statement, Match.com says it blocks 96 percent of fake accounts within a day and has called the FTC's claims "outrageous." I guess time will tell! I'll be back with more headlines so don't go away!
Click The Image Below For Streaming And Download Video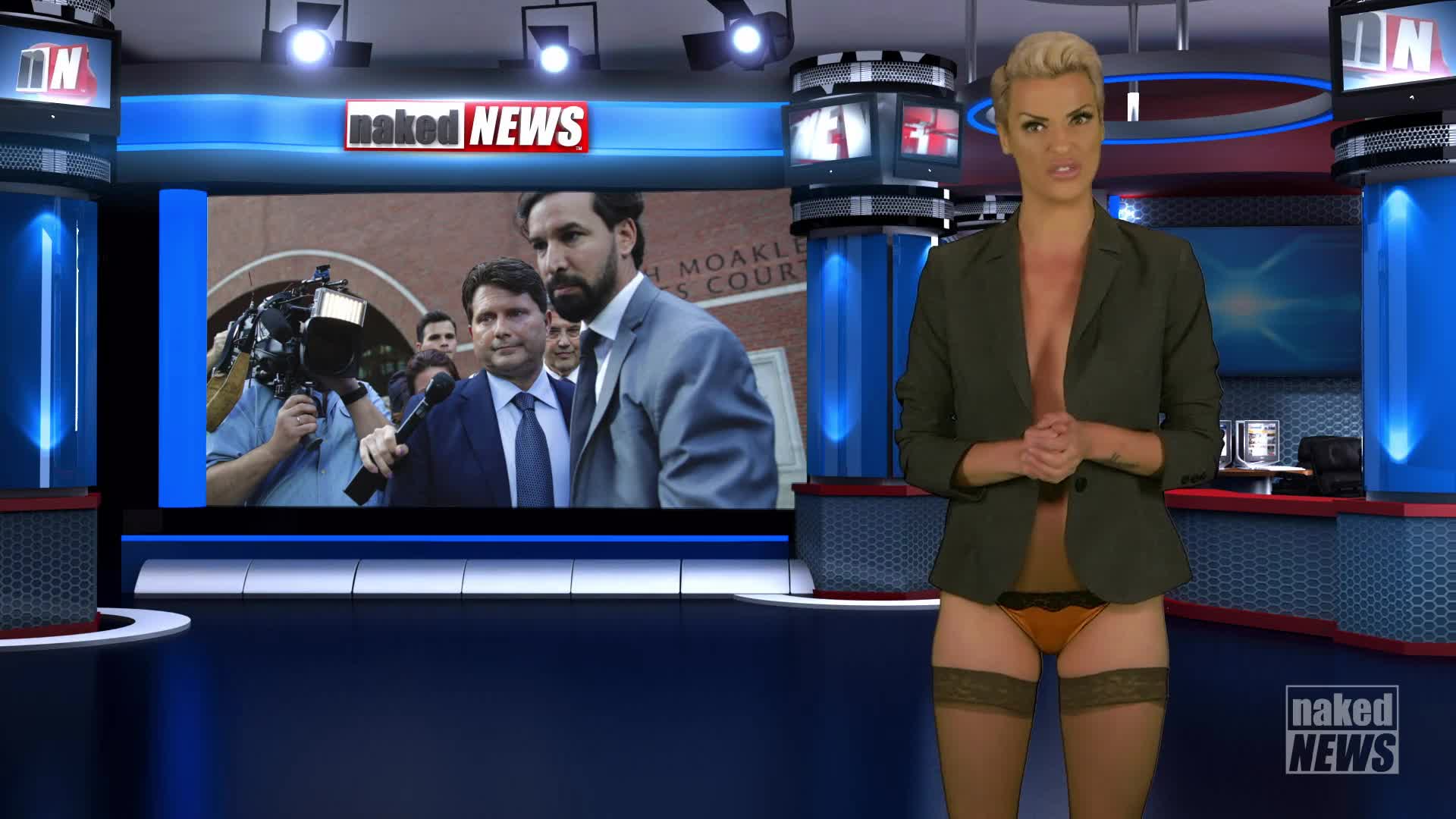 Popular searches to this page