Naked News – Thursday, July 25, 2019
Transcript:
It should be me, but I'm pretty happy to report that Michelle Obama is the world's most admired woman. She has supplanted Angelina Jolie at the top of the list compiled annually by YouGov… and she can rub it in Barack's face that he's only the second-most admired man in the world, right after Bill Gates. The current President was fourteenth among men, behind such individuals as Jackie Chan, Cristiano Ronaldo, and Vladimir Putin.
Admiration is great and all, but Kylie Jenner has something better. She's Number 1 on the Instagram Rich List, based on how much she makes per post! Prepare yourself: every single post earns her an average of 1.3 million dollars! Mind you, given that she's got 140 million followers who worship her, that's probably a bargain!
Ariana Grande is second on that list, and I'm happy to say she's using her influence for good. After a photographer she works with a lot got in hot water for sexual misconduct, Ariana took to Instagram Stories to comment. Okay, technically, she didn't address the scandal directly. But she did write "please do not shoot with photographers who make you uncomfortable or make you feel you need to take your clothing off." Personally, I love being photographed nude… but those are still words to live by!
We do love our social media, but if shock jock, Howard Stern, had his way, OJ Simpson would be kicked off Twitter. On his radio show recently, he went on record saying the juice should be taken off the social media platform because his presence there isn't appropriate. Of course, he said it when his guest at the time was Kim Goldman. The Juice clapped back at Stern in a video posted to his Twitter, and it's been seen 1.7 million times. I have a feeling we haven't heard the last of this.
And finally, we'd like to wish a very happy belated birthday to none other then, J-Lo, Jenny From The Block, the amazing, Ms Jennifer Lopez! She was born on July 24th, 1969 and if you've already done the math, it's her 50th! Just before her big celebration, she posted a video to Instagram that had us questioning everything we thought we knew about that age bracket!
I want to say "I hope I look that good at 50"… but honestly, I just hope I look that good now! J-Lo, you're a natural J-high!
I'm Laura Desiree, and that's Entertainment.
Click The Image Below For Streaming And Download Video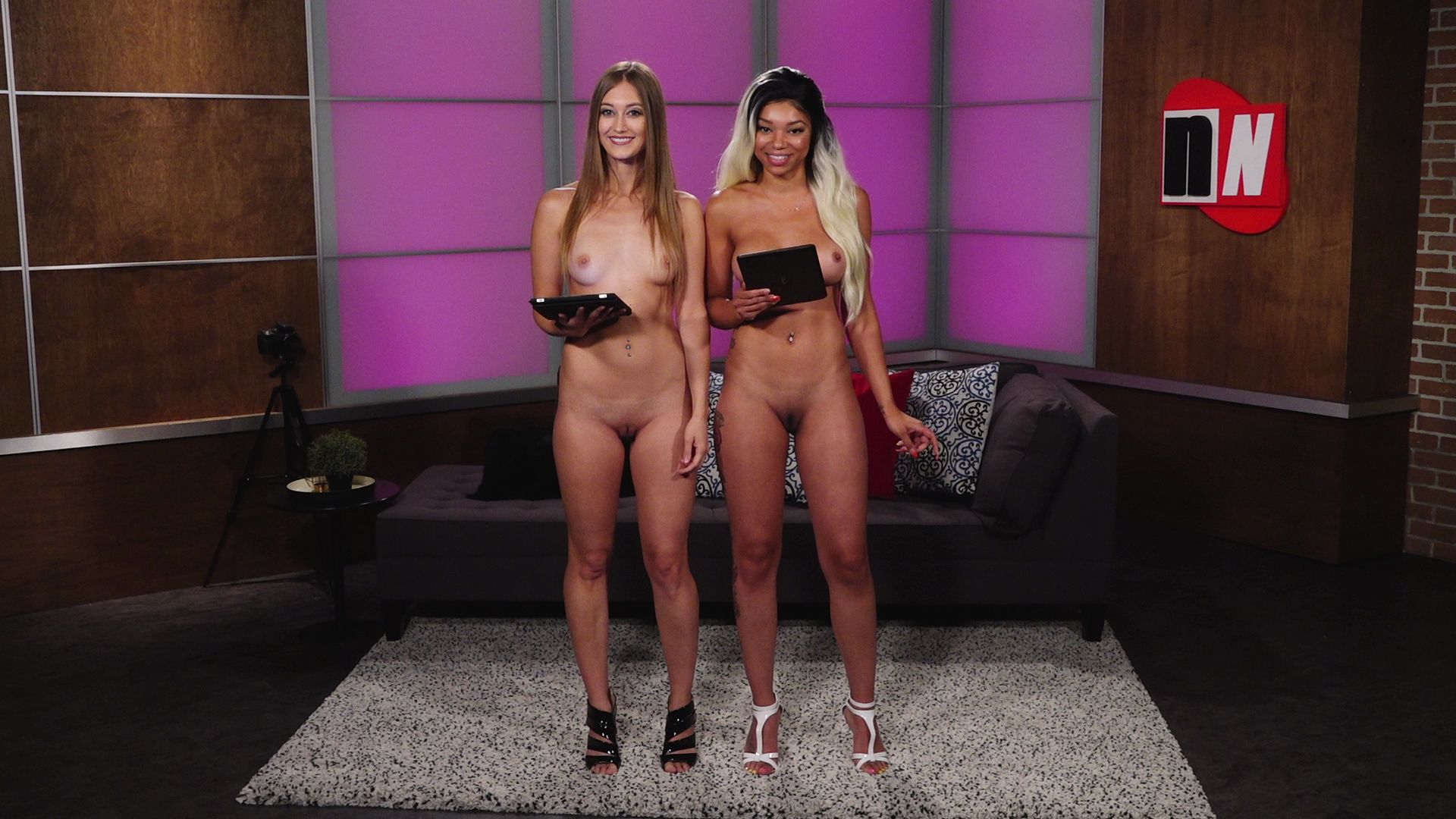 Popular searches to this page
naked news
naked news 2019
jennifer lopez
vlad
laura angel
oldman
naked
instagram
naked news kylie
ariana grande
howard stern