Naked News – Odds N Ends – Friday October 4, 2019
I'm Frankie Kennedy. Here are a couple of terms most of us wouldn't think go together: Luxury, and KitKat bars. Well, Nestle is hoping to change that, with their "KitKat Chocolatory"! The special handcrafted confections will offer 1500 flavor combinations, including "Whisky & Ginger", Earl Grey, and Cherry Bakewell. Unfortunately for many of us, they'll only be available from John Lewis stores in the UK, and only until Christmas. Pity.
When police in Fairfield, Connecticut set up surveillance cameras in response to complaints about "lewd and sexual activity" in a park, you can bet they didn't expect to see what they saw! Specifically, SENIORS getting freaky in the greenery! Six people over SIXTY were arrested, including two who were over EIGHTY! The charges include breach of peace, and a couple of public indecency raps.
And British adventurer James Ketchell recently became the first person to circumnavigate the globe, on a GYROCOPTER! The 24,000 nautical mile trip took six months, as the tiny open-air craft only had a range of 200 nautical miles and a top speed of 70 knots. The crazy trek is just the latest in Ketchell's list of adventurous achievements. He's also cycled around the world, rowed across the Atlantic, and climbed Everest. Show off! Stay tuned for more Odds N Ends.
Click The Image Below For Streaming And Download Video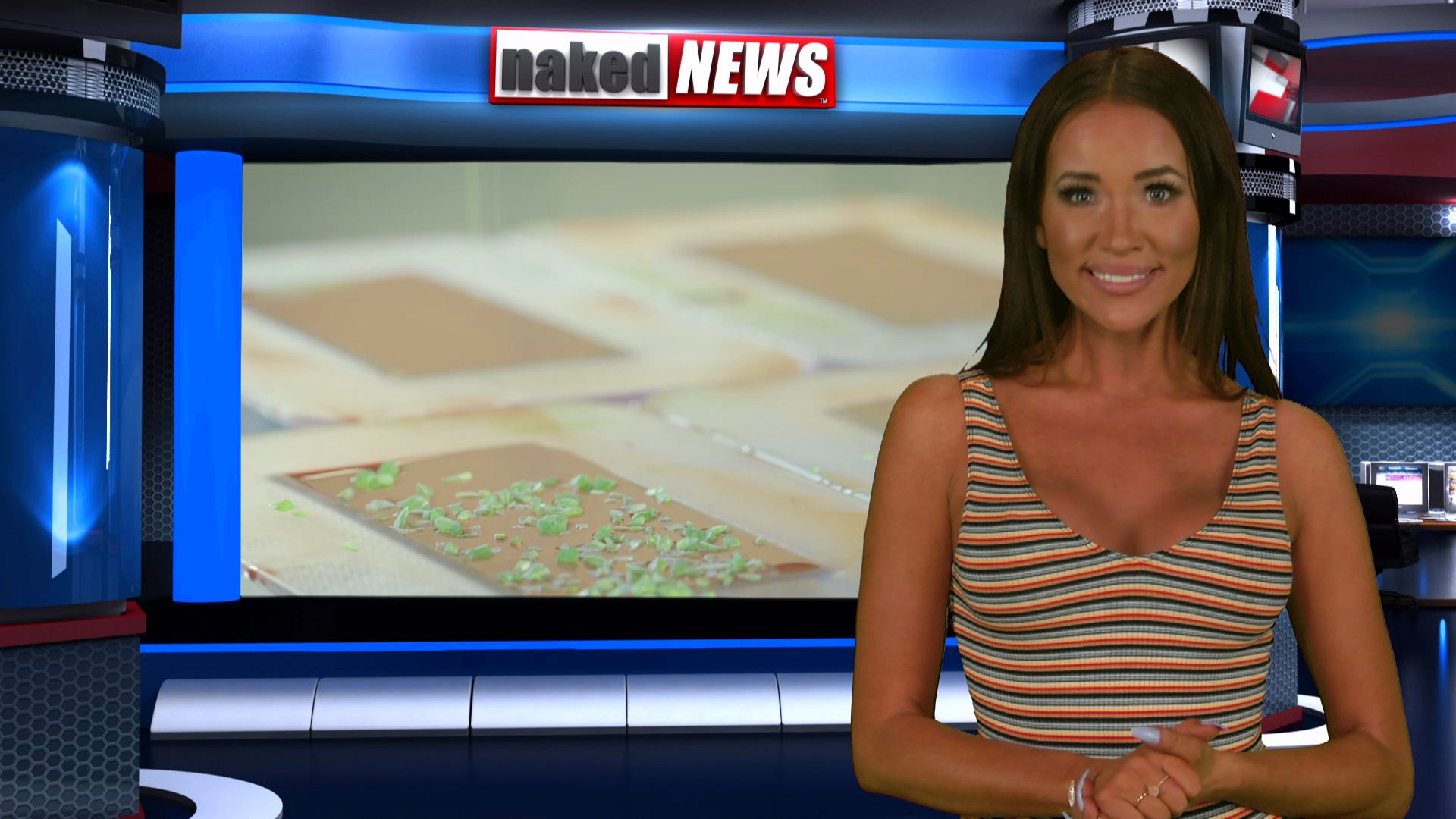 Popular searches to this page