Naked News – News off the Top Part 2 – Tuesday October 8, 2019
Next up, we're heading back to Madison in the Newsroom, where she's got the details of a ZOMBIE infestation spreading across the United States. And no, I'm not kidding!
Okay, the bad news is there are zombies…but fortunately, the issue is less "Walking Dead" and more "Walking DEER"! Wildlife officials are warning hunters about the infectious "Chronic Wasting Disease" that's been found in wild deer, moose, and elk in 24 states so far. The fatal disease affects the animals' spinal cords and brains, causing zombie-like stumbling and drooling. There haven't been any reported cases of HUMANS being infected, but the Centers for Disease Control say the species barrier MIGHT not protect people. So use your BRAINS!!
Twenty MORE moons have been found in orbit around Saturn, bringing the planet's total to 82! And the Carnegie Institution for Science is holding a public contest to name the newly discovered moons! Until December 6th, you can Tweet tagging AT SaturnLunacy with your suggestion. The names must come from Inuit, Norse, or Gallic mythology, so no, there will NOT be a Moony McMoonface.
And finally, a 21 year old Florida man has had his sentence vacated after spending TEN DAYS in jail for missing jury duty! Deandre Somerville overslept on his jury duty date, and went to work rather than contacting the bailiff. He was found in contempt and given the jail time PLUS a year of probation and 150 hours of community service. But following a heartfelt apology by Somerville, the judge decided he was "totally rehabilitated". I'd still say the KEY takeaway here is still do NOT skip out on jury duty! Those are today's headlines, I'm Madison Banes.
Click The Image Below For Streaming And Download Video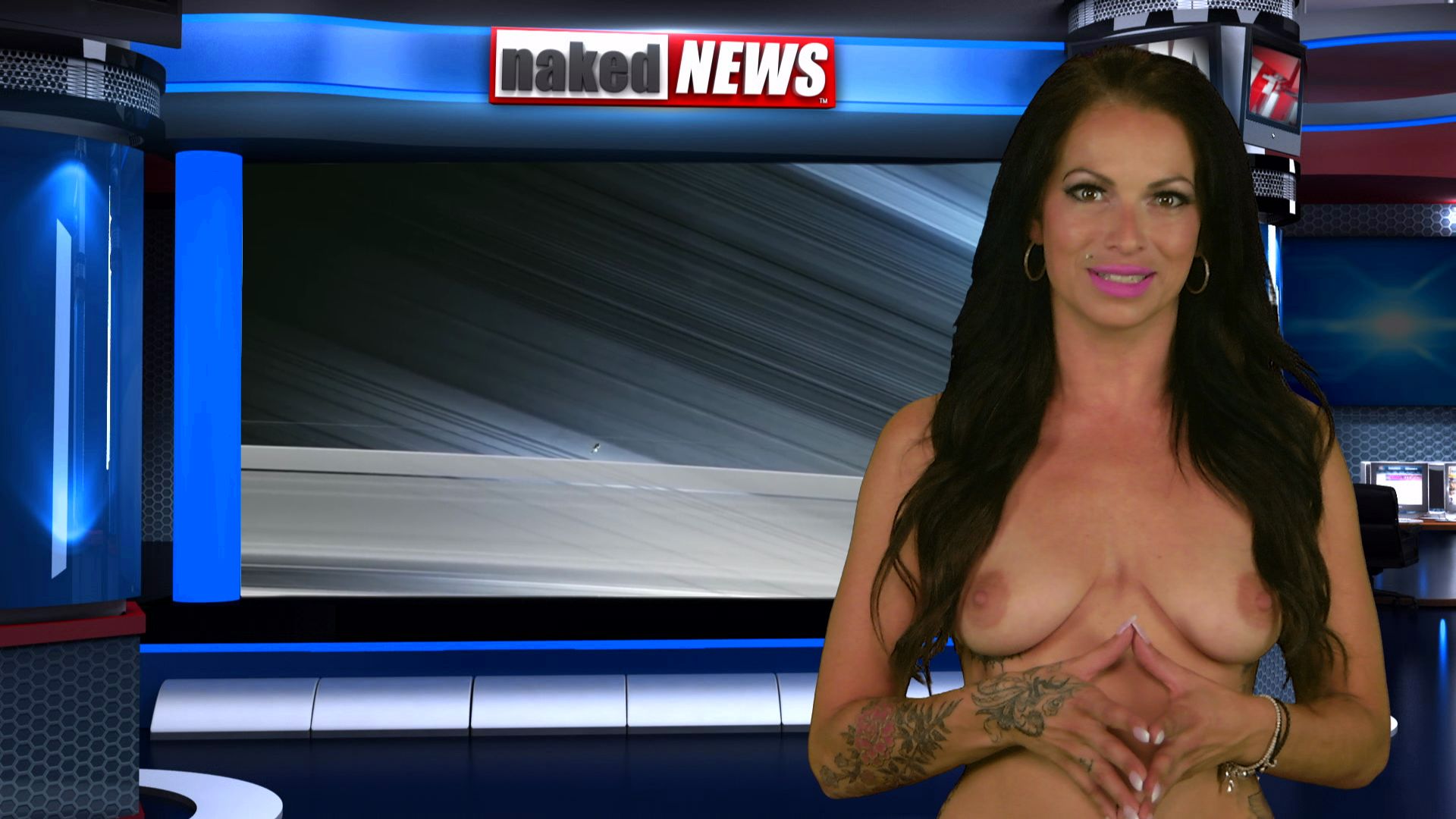 Popular searches to this page
naked news
naked news 2019