Naked News – Monday, September 23, 2019
Hello, everyone, and welcome to a brand new week at Naked News! I'm Alana Blaire!
And I'm SB! Before we get to the news, you're just back from Virginia and the Homestead Beauties event, how was it?
I'll get into a bit more detail in the wrap up today.
Sounds good. So more and more US states have started the process of banning vaping products. Do you think it's a good idea?
Well, now it's not just states that are taking action!
Eila's in the newsroom with the latest!
Ladies, the country's BIGGEST retailer has declared it'll STOP selling e-cigarettes in all its stores, nationwide. Walmart made the announcement in the wake of the recent health scare surrounding vaping, citing the growing complexity around the products' legality in different jurisdictions. They WILL continue to sell the e-cig products they already have in stock, though.
The air around Panama was thick with coke smoke after anti-narcotics police burned TWENTY-SIX TONS of cocaine and marijuana this weekend! The burn was made up of drugs seized since JUNE of this year, and was the most illegal drugs destroyed in the country in years. It also represented 26 tons of drugs that DIDN'T make it to the streets of America.
And an American Airlines flight en route to Minneapolis was forced to make an emergency landing in DENVER after a man started behaving strangely. Reports say the he locked himself in the bathroom after telling people he was high on cocaine. Making the story even crazier, once the plane touched down, he sparked up a JOINT, then punched a fellow passenger in the head before being apprehended by police. Hope you enjoy life on the no-fly list, buddy! That's your first look at the news, don't go away.
Click The Image Below For Streaming And Download Video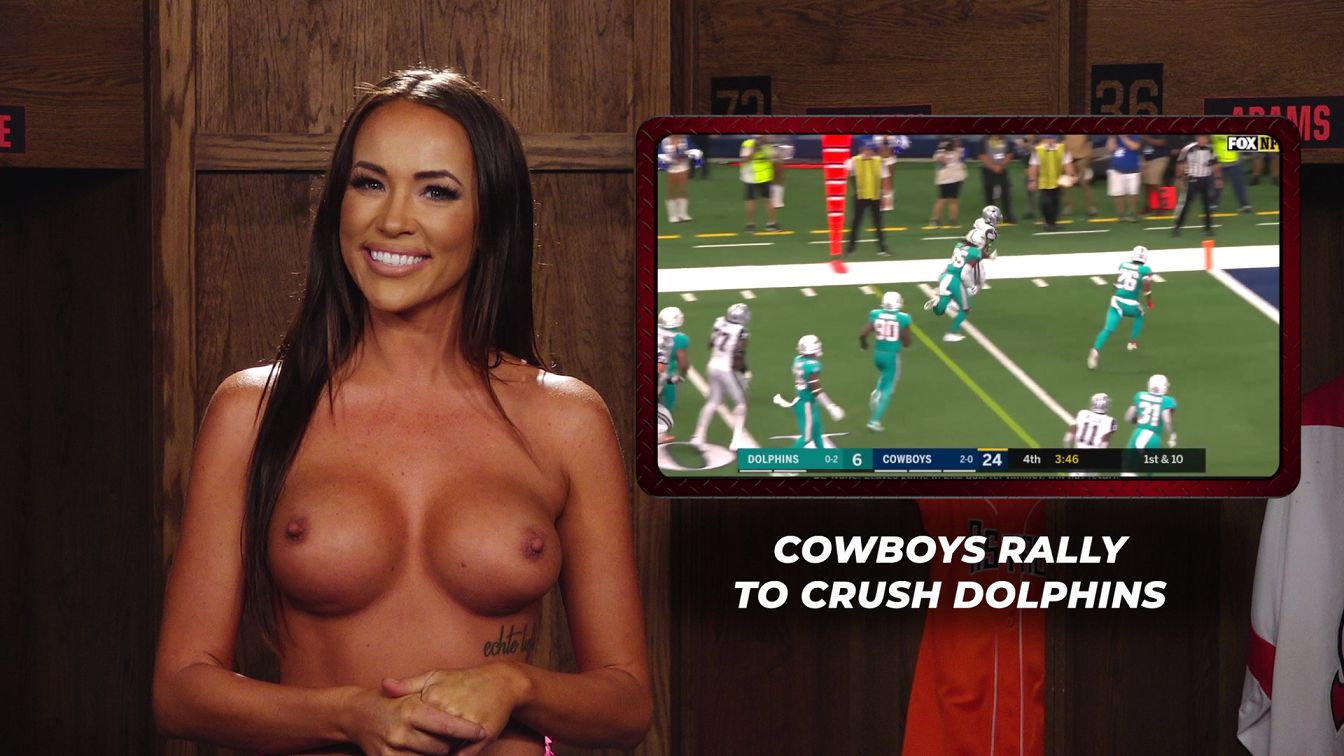 Popular searches to this page
naked news
forced
juan
naked
naked streets
naked news 2019
naked in the streets
drugs