Naked News – Game Spot – Monday, October 7, 2019
John Wick is making his video game debut in the action-packed strategy puzzler titled John Wick Hex. The game takes place prior to the events of the first movie and takes players through an animated adventure full of gunfights, problem solving, and consequences for your actions. John, WICKED!
Nintendo is taking another journey into the mobile market with the release of Mario Kart Tour. One of the world's most popular franchises, Mario Kart Tour joins Pokemon and Super Mario Bros. in Nintendo's library of mobile spinoffs. It's a single player game for now, but it's been confirmed that multiplayer is on the way!
Microsoft has announced that its newest Flight Simulator will launch in 2020, and some people are already calling it the most realistic game ever! It takes satellite data and live readings from airports and weather stations to put the real world at your fingertips. The game offers over 40,000 real world airports and the ability to see anywhere in between. Awesome!
Call of Duty: Mobile had a beyond successful release with over 20 million downloads in just the first two days! It's a free to play game but in that short time users are said to have spent over 2 million dollars on microtransactions. The game brings together characters, maps, and weapons from across the storied franchise.
Now let's take a look at two games you should be playing right now! FIFA 20 is back as the newest installment of one of the world's most popular franchises. Choose from over SEVEN HUNDRED different clubs and over SEVENTEEN THOUSAND players to put your footy skills to the test. New aiming mechanics and improved dribbling allows you to showcase your skill and creativity when getting past a pesky defender. FIFA 20 is out now on all major platforms.
Untitled Goose Game is the surprise indie hit everyone is talking about! This stealth puzzle game has you playing as a pesky goose tasked with wreaking havoc on the inhabitants of an English village. Steal objects, honk at villagers to scare them, and find new ways to annoy anyone you come across. This goofy title is out now on PC, Mac, and Nintendo Switch. I guess what's good for the goose is good for the PLAYER! I'm Marina Valmont, see you next time in the Game Spot!
Click The Image Below For Streaming And Download Video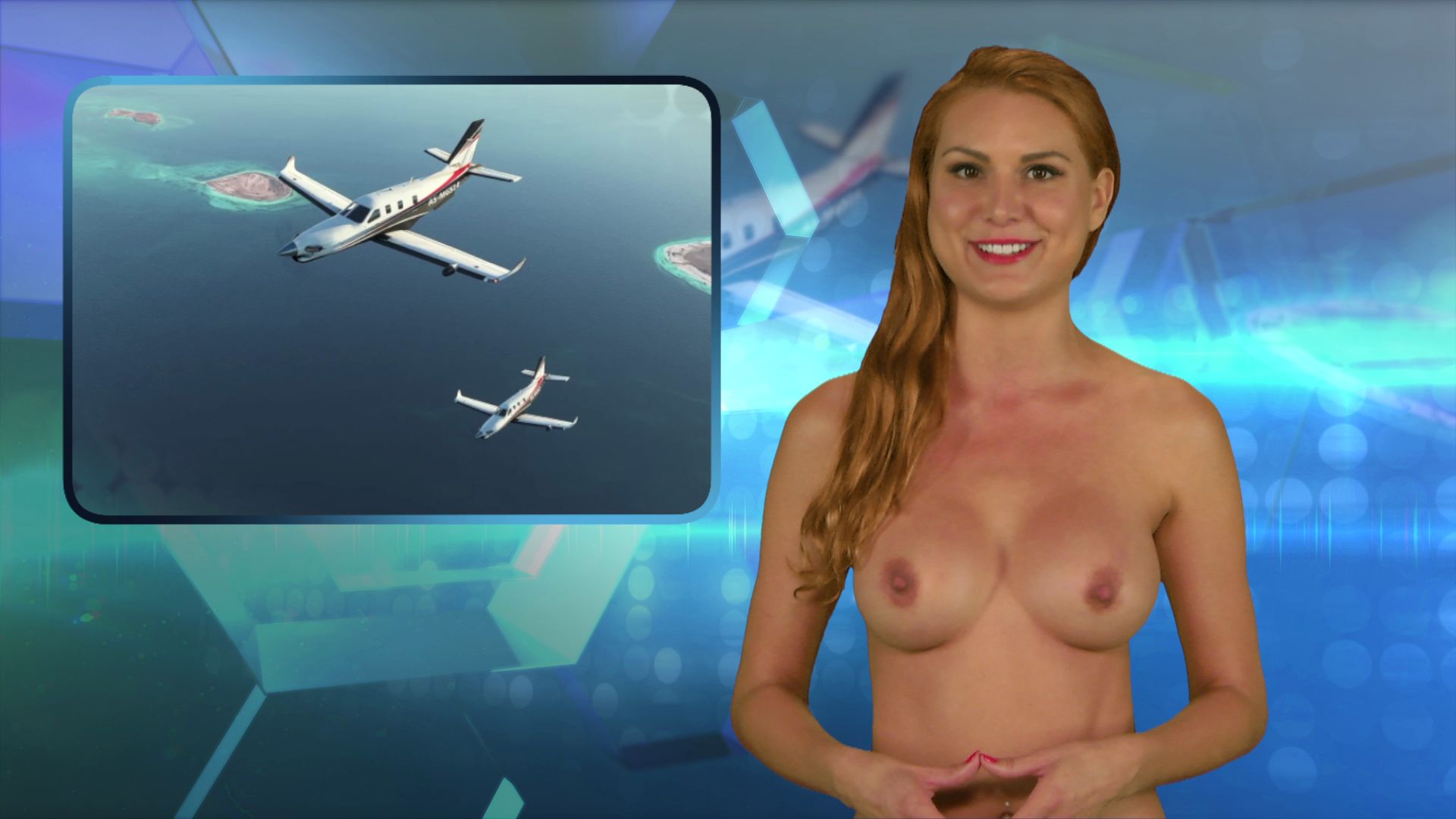 Popular searches to this page
naked news
game
naked
naked news 2019
havoc