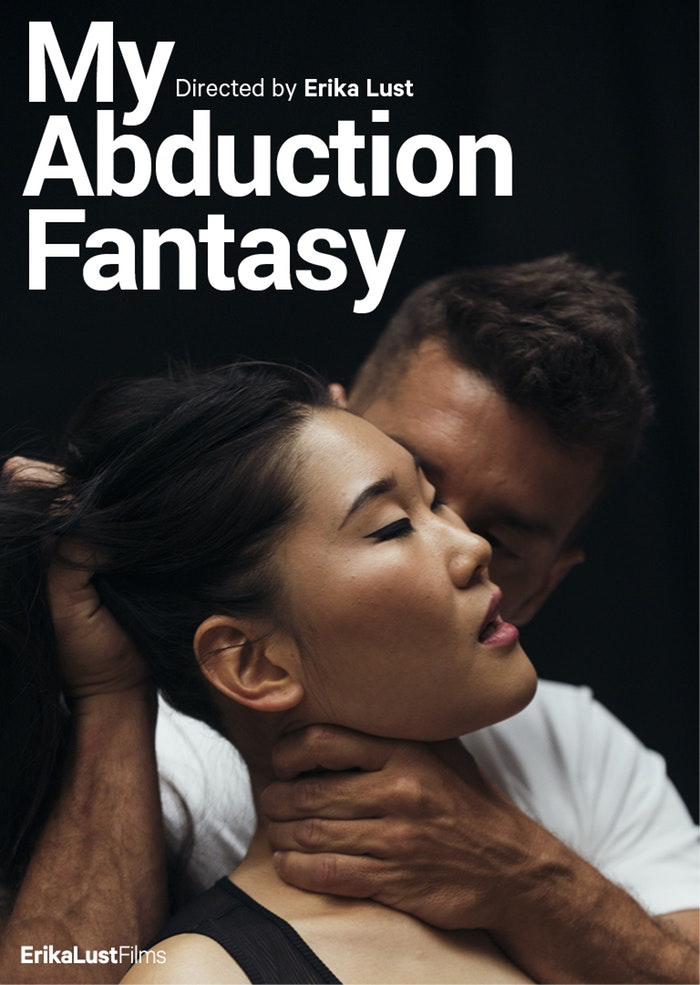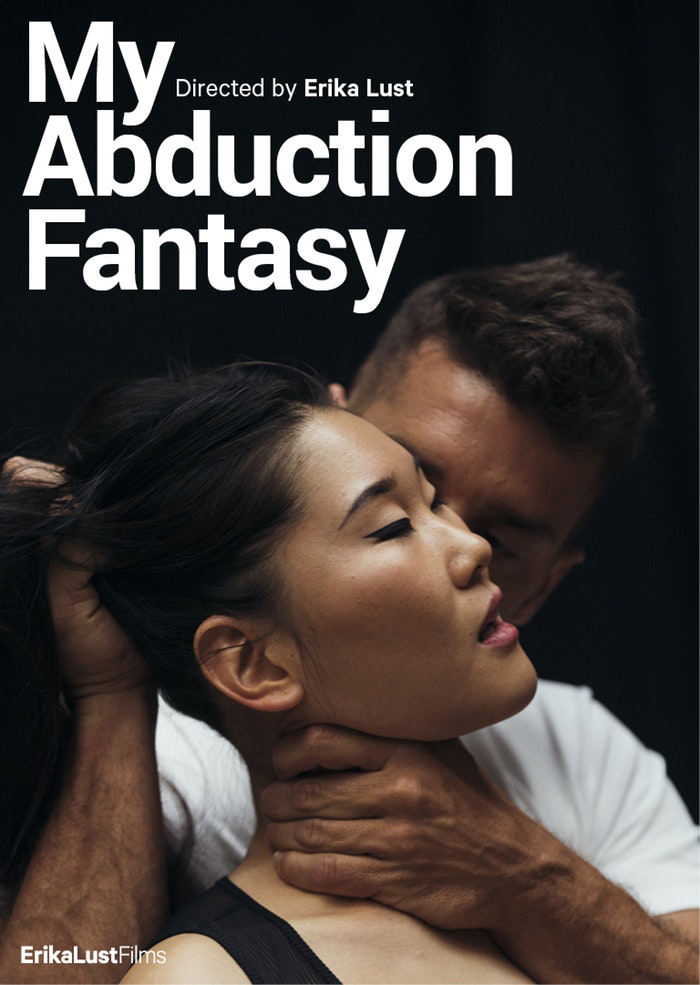 XConfessions by Erika Lust, My Abduction Fantasy
18 March 2021
Director Erika Lust
Performers Katana
Ramon Nomar is kidnapped by Katana and used for her sexual satisfaction!
Erika, I've never done BDSM, despite being intrigued. But now I'm more desperate to try something.
My girlfriend and I watched this video a few nights ago. I don't think she took it seriously, but I can't stop thinking about it. I feel like I'm becoming obsessed.
In my head, I want her to abduct me. She's pretty tiny and I'm a rugby player so she's not very dominant. But the fear, I think that would subdue me. If she blindfolded me, took me by surprise. Made me feel helpless and weak for the first time. I wouldn't be able to do anything. Unlike the video I want to go all the way. She'll plan every detail and do everything to me that's sexually possible. She'll make me submissive. — By Rick79
Erika's comment
We had so much fun with this one! Ramon was a total sweetheart and I think he really enjoyed a little role reversal, being the submissive one for a while! And thank you for the amazing confession, it was super inspiring!